Get Your Free Vacation Guide
With all there is to see and do in Gatlinburg, you'll be thankful to have this informative guide to help make your Gatlinburg vacation better than ever!
Request a Guide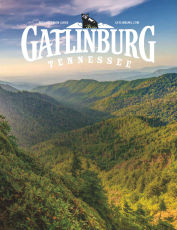 Gatlinburg has been nominated by USA TODAY 10Best! If you love our Arts and Crafts Community, please take a moment and vote.
Vote Now
Share your mountain memories.
#TheMountainsAreCalling