City Parks
Walk or jog on some of the best trails in Gatlinburg. Let the kids loose on a playground, or rent a picnic pavilion for a family get-together in a Gatlinburg city park. Our three city parks provide easy access to recreational fun at Gatlinburg hotels, condos and campgrounds. It's an easy way to enjoy fishing, sports and trails in Gatlinburg without having to drive to the Great Smoky Mountains National Park. Learn more about our city parks below!
All of Gatlinburg's city parks have covered pavilions, which can be reserved for groups and families planning get-togethers and outings. The City of Gatlinburg provides free pavilion usage to Gatlinburg residents. For visitors to Gatlinburg, the fee structure is as follows: Mynatt and Mills Park: 0-4 hours $25.00, 4 + hours $35.00. Herbert Holt Park: 0-4 hours $35.00, 4 + hours $45.00. For reservations, call the Gatlinburg Recreation Department at (865) 436-4990. Reservation fees must be paid prior to the scheduled usage.
Herbert Holt Park
Located on North Park Road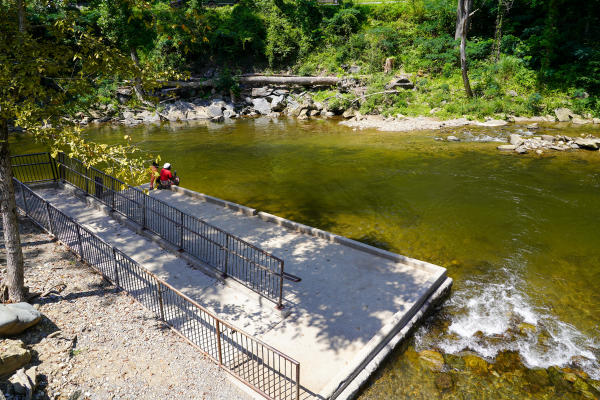 Children's fishing stream
Handicap access fishing pier
Trout rearing facility
Covered Pavilion
Picnic tables
Sinks & grills
Playground area
Mynatt Park
Located on Asbury Lane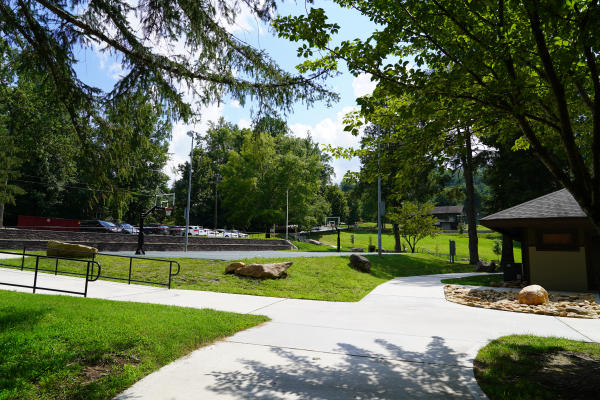 Tennis courts
Basketball court
Children's fishing stream
Covered Pavilion
Playground area
Restrooms
Picnic tables
Grills
Pickleball courts (to be open in early September)

Mills Park
Located on Mills Park Road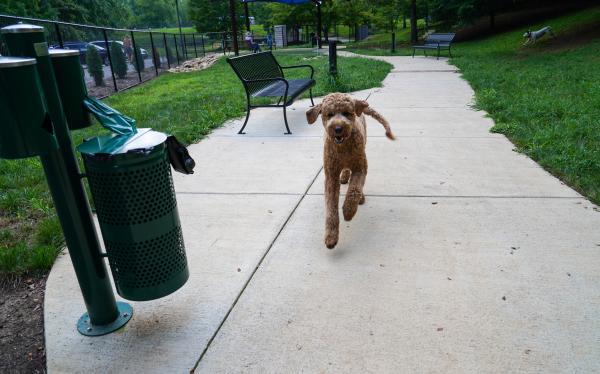 Dog Park
18-hole Disc Golf course
400-meter track
Football field
Softball field
Basketball court
Jogging trail
Playground area
Picnic tables
Covered Pavilion
Sinks & grills
Restrooms
Cascading waterfalls, roaming wildlife and a view that stretches out over 500,000 acres – this is the country's most-visited national park. Vacationers often start in Gatlinburg and make their way to one of the park's famous paths where they can find everything they've been...
Learn More