About Gatlinburg
Your Mountain Getaway To The Great Smoky Mountains Starts Here.
Gatlinburg is the gateway community for Great Smoky Mountains National Park, the most visited national park in America. With three park entrances right in town, Gatlinburg serves as a basecamp for many of the 14 million park visitors each year.  For more than 7 decades, the little mountain town of 4,000 residents has welcomed millions of Park visitors with warm Appalachian hospitality. Folks come from all over the world come for vacations, outdoor adventures, family fun and memory-making. Surrounded on three sides by the natural beauty of the Great Smoky Mountains, Gatlinburg is one of America's great mountain resort destinations boasting accommodations of every kind, dozens of local and national restaurants and attractions galore. Gatlinburg prides itself on its walkability amidst mountain heritage and the arts, crafts and shops that reflect that tradition.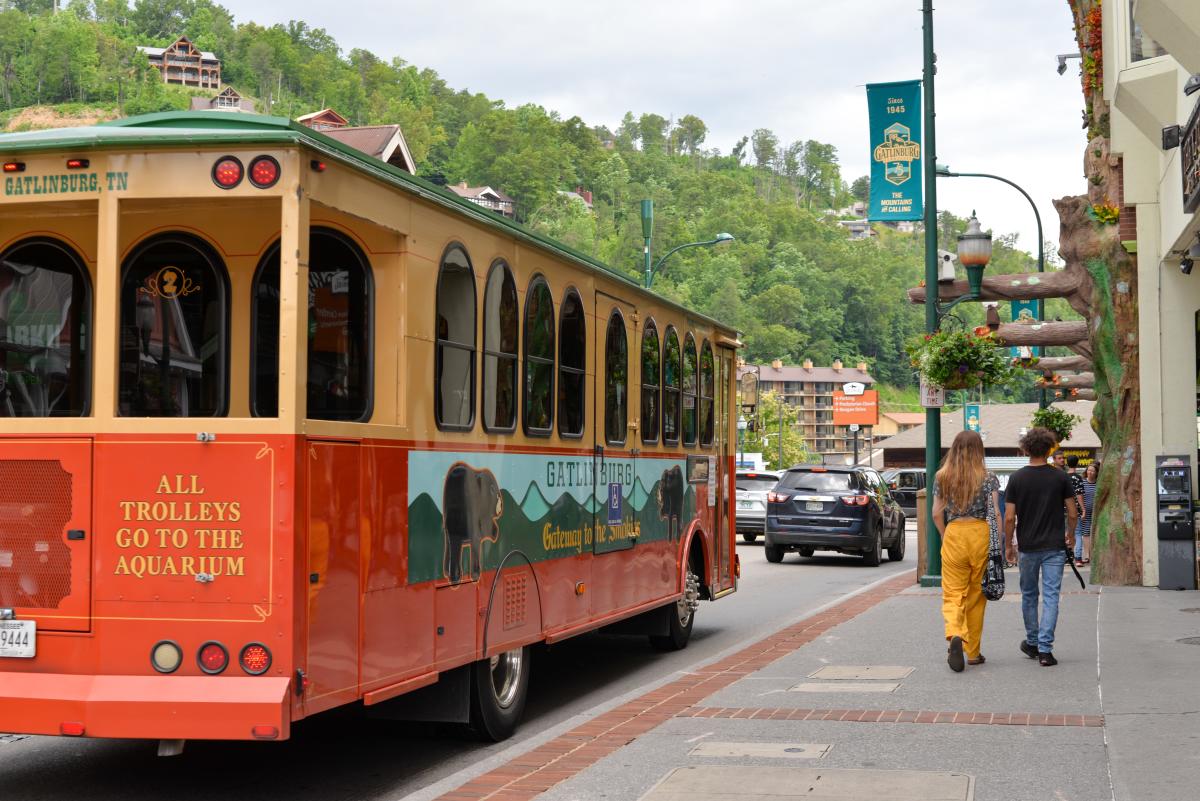 Walking Downtown And The River Walk
Everyone enjoys walking the downtown Parkway, which runs from one end of Gatlinburg to the other. It's filled with a rich variety of things to see and activities to experience, places to eat, super shopping and attractions that boggle the mind. For a quieter stroll, take the river walk, and enjoy the cheerful song of the Little Pigeon river, with gazebos and benches along the way. Apart from the downtown Parkway and connecting side streets, the East Parkway at traffic light #3 is dotted with shops and restaurants for about three miles.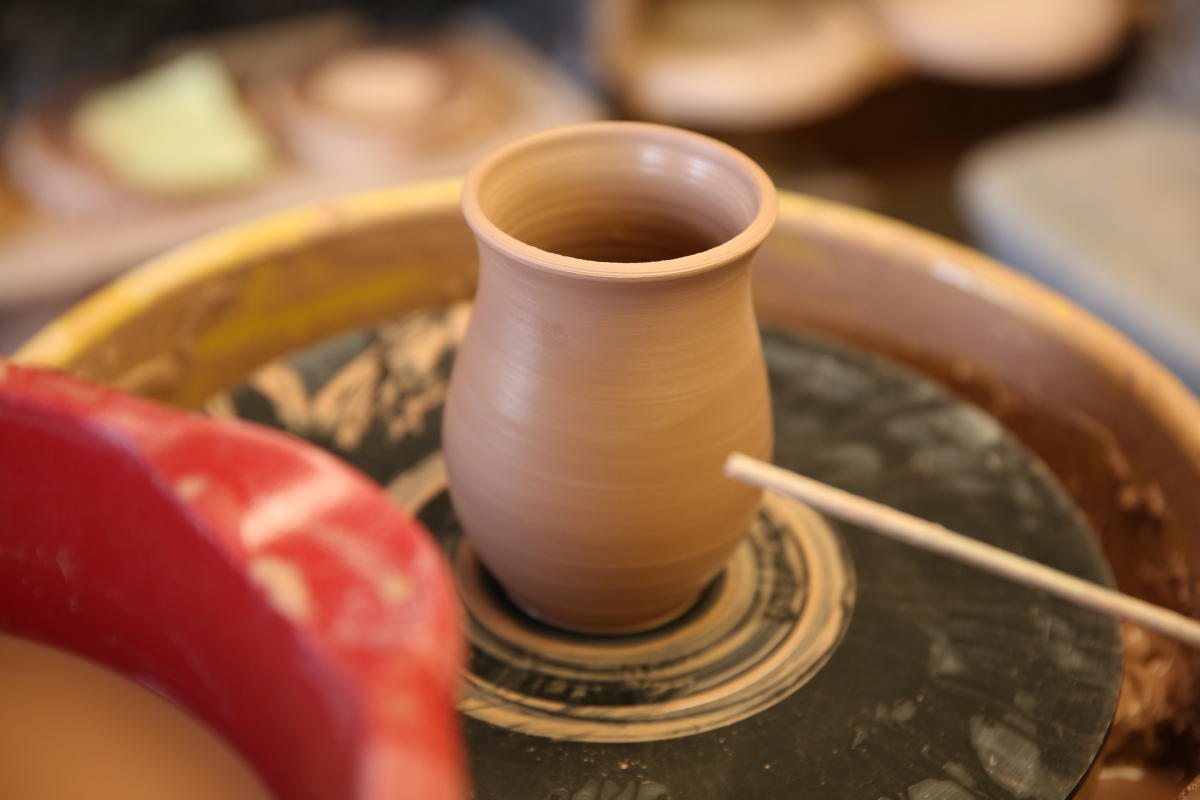 Arts And Crafts For Miles
Anchored at the corner of east parkway and Glades road at traffic light #3A, you'll find the beginning of the Great Smoky Arts & Crafts Community. Home to over 100 shops featuring craftspeople and artists along an eight-mile loop, it's the largest gathering of independent artisans in North America. You'll discover one-of-a-kind crafts, treasures and artwork, and you can watch the artisans at work. Stop along the way to chat with a painter or potter, or let a broom-maker show you how it's done.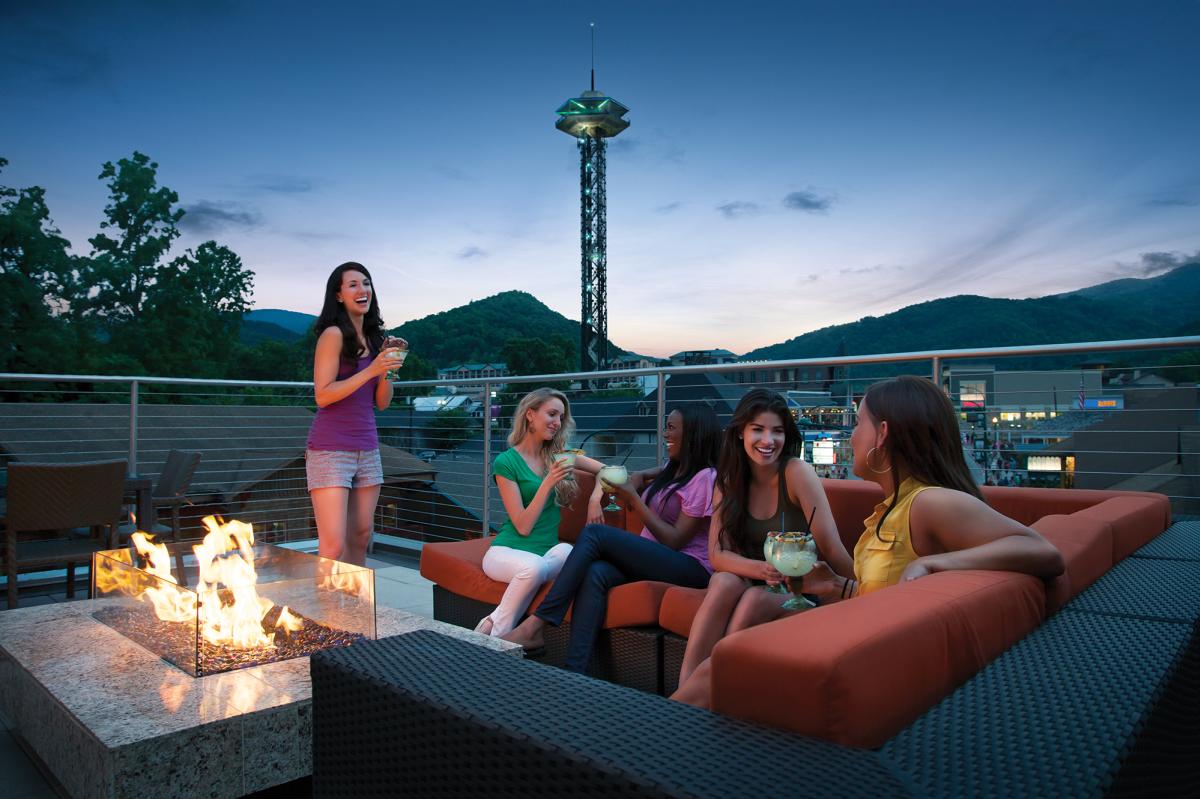 The Night Time Is The Right Time
Once the sun sets, there's plenty of dining and entertainment to be had downtown. From family fare to filet mignon, Gatlinburg's restaurants are always cooking up something special. Grab that special someone and catch the sunset from Cliff Top Bar & Grill at Anakeesta or hit Ole Red Gatlinburg, the new Blake Shelton inspired restaurant, for some classic southern dishes and toe-tapping music straight from Nashville. Check out the city lights from the Gatlinburg SkyBridge or the Space Needle. Enjoy a show. Pick up dessert and coffee at any one of the sweet shops or ice cream parlors and do a little people watching.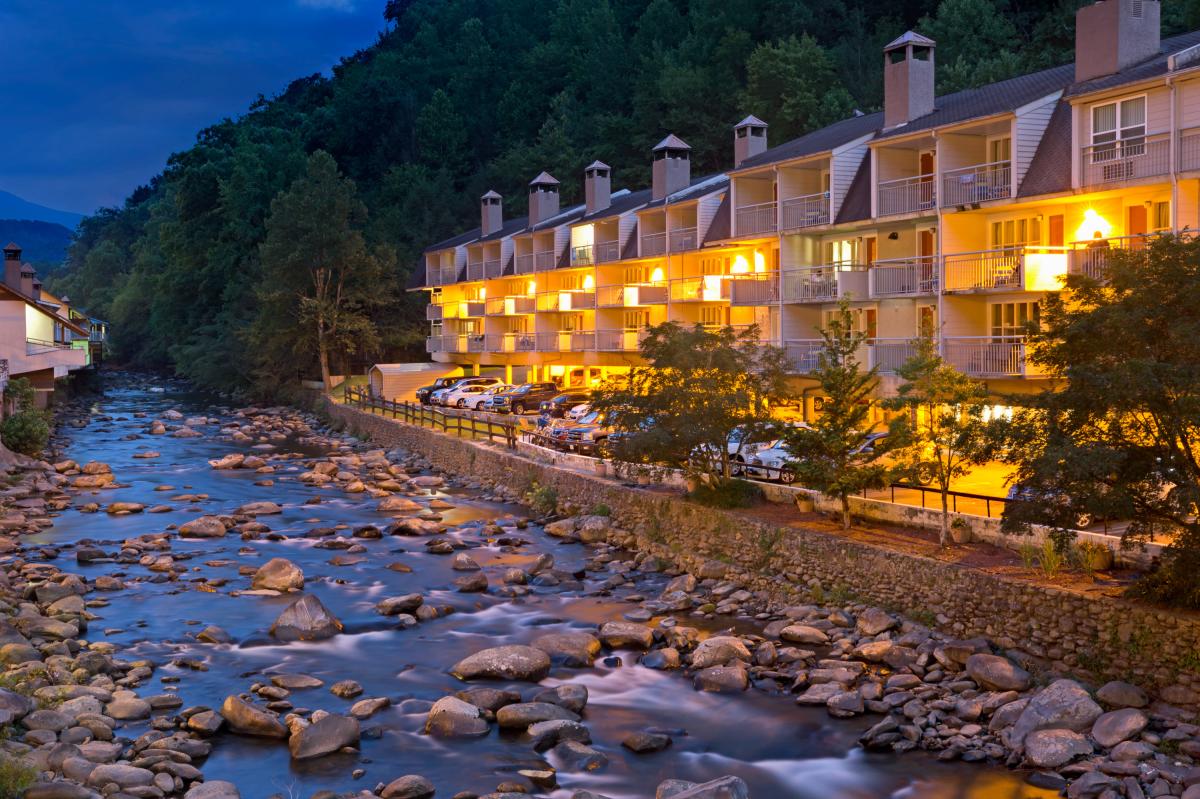 Accommodations Of Every Description
Gatlinburg vacations are famous for our out-of-the-way places to stay as well as our comfy rooms right in town. There are mountainside chalets, cabins and modern condos, along with plenty of downtown hotels, motels, bed & breakfasts and lodges. Pitch camp at a nearby campground. Whatever accommodation you choose, Gatlinburg is where your adventures in Appalachia begin.
Need A Handy Guide?
Order a FREE Gatlinburg Vacation Guide. It's everything you'll need to get ready for a Gatlinburg getaway, including complete listings of special events, mileage charts and alternate routes that'll save you at least an hour coming and going. You'll find listings of shopping, restaurants, lodging, attractions, and other Gatlinburg businesses that are ready and waiting to welcome you. Come explore the most-visited National Park in America, and enjoy the Great Smoky Mountains from your home base in Gatlinburg!