In Gatlinburg, we think of lodging as more than a place to get some shuteye. The accommodations you choose become the backdrop for your vacation, your home away from home and the setting of many happy memories.  
By taking some time to consider the type of trip you want to take – and the memories you want to carry home – you'll find the right lodging for your getaway. With choices ranging from traditional to eclectic, convenient to off-the-beaten-path, there's a place for everyone in Gatlinburg.  
No Cabin Fever Here 
For the closest thing to a real mountain home, you can't beat a cabin or chalet. From the winding mountainside drive up to the breathtaking views, these lodging options provide serenity galore. Cabins and chalets come in varying shapes and sizes and feature kitchens and other comforts for your stay. Many can accommodate large groups, while cozy cabins for two are perfect for romantic escapes. Because of Gatlinburg's convenient design, all cabins in town are just a few minutes away from ample dining and shopping options.   
Check-In to Check Out at Gatlinburg Hotels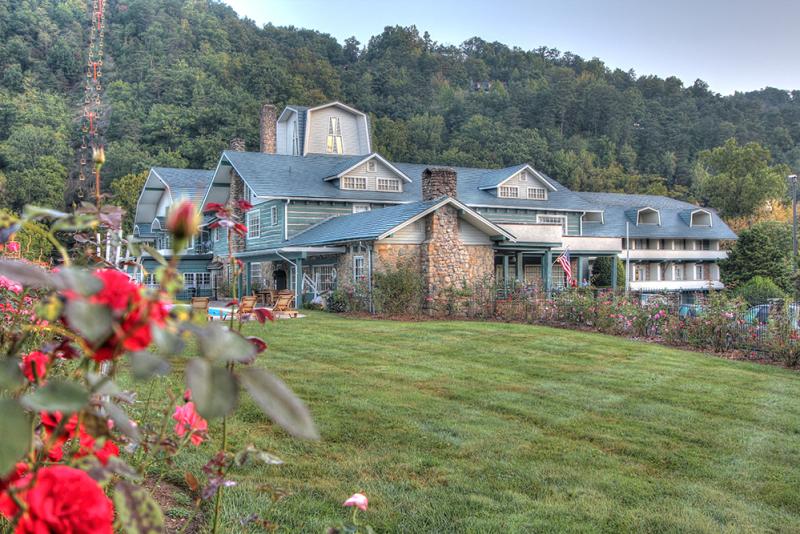 Turnkey vacations await at Gatlinburg's hotels. Schedule your stay and leave your worries behind as hotel staff handles everything from making the beds to making coffee. Gatlinburg hotels range from upscale to affordable, with options for varying budgets and lifestyles. From the classic Historic Gatlinburg Inn to Carr's Northside Motel and Cottages, unique local establishments are plentiful here. Those seeking known comforts will find them at the centrally located Hilton Garden Inn or Courtyard Marriott in Downtown Gatlinburg. Margaritaville Resort, in the heart of town, packs an extra-memorable punch with a spa, indoor and outdoor pools and water slides to bring out the kid in every guest.   
Getaway – Your Way – in Gatlinburg, TN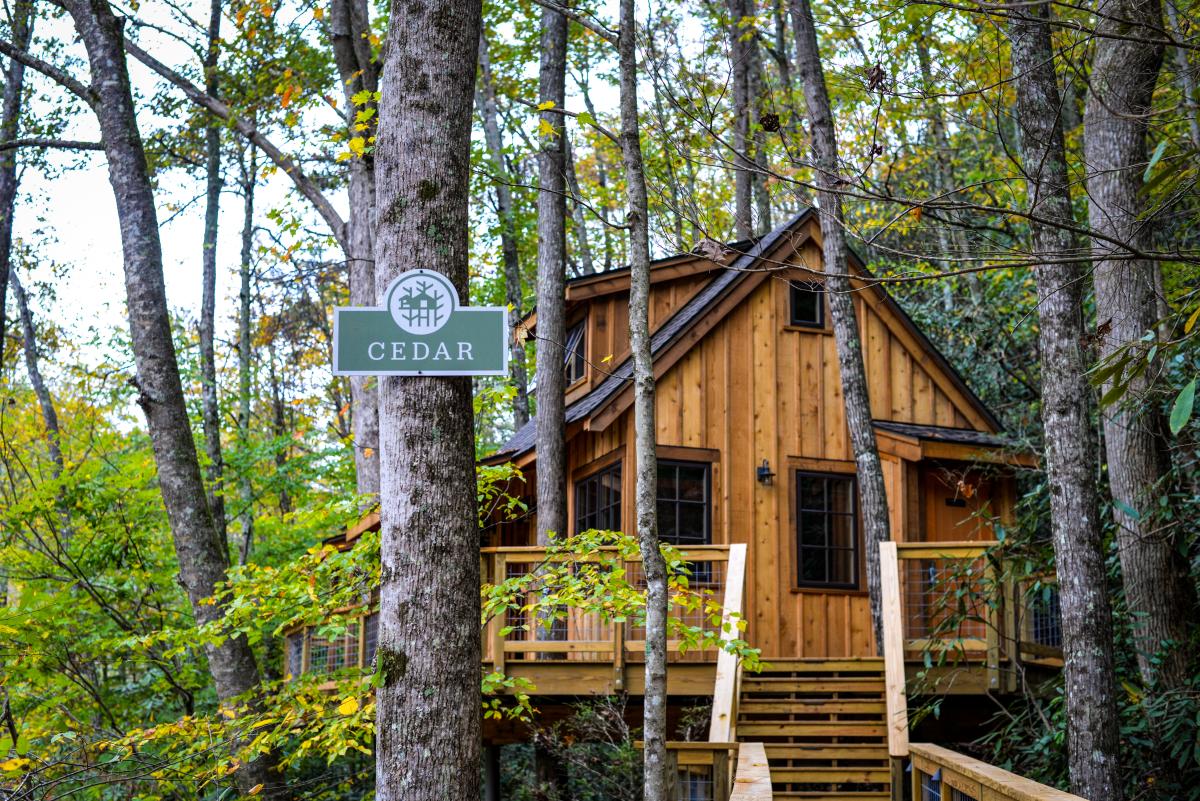 Some travelers like tried-and-true, some spring for luxury and some prioritize affordability. The most adventurous vacationers always seek something beyond…and they will find it in Gatlinburg! From luxury outdoor glamping and Airstream stays at Camp LeConte to B&Bs of your dreams including The Lodge at Buckberry Creek, only-in-Gatlinburg stays are not hard to find. For the ultimate memory-making stay, check out Treehouse Grove. Custom treehouses-of-our-dreams make for vacation magic.