Gatlinburg is a city known for its charm and beauty, and winter is no exception. From magical holiday traditions to pristine skiing slopes, Gatlinburg offers plenty of ways to delight in the season's best activities. Discover the best of Gatlinburg's inspiring landscapes and small-town allures when the temperatures drop.
Winter Events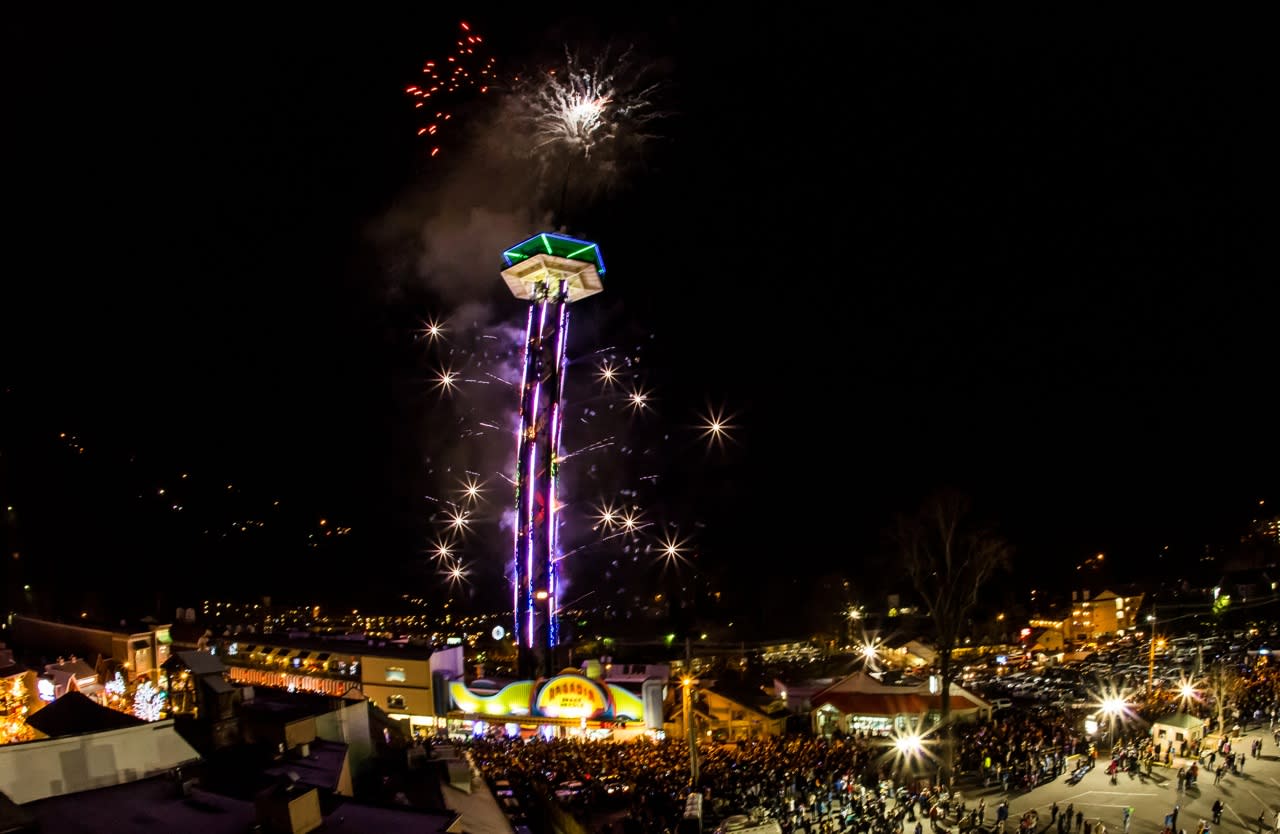 For decades, Gatlinburg has been the place to experience both cozy holiday charm and action-packed fun during the town's annual winter celebration, Winter Magic. Whether you're strolling down the Parkway, riding on a trolley, or browsing through downtown's many galleries and shops, you'll find quaint street after quaint street lined with storefronts and one-of-a-kind attractions, all done up from now until the end of February. Gatlinburg's winter season offers an action-packed calendar of events with everything from grand New Years' Eve countdowns to the chance to see amazing performances by award-winning artists.
Play in the Snow

During the winter season, there's no better way to pass the days than reveling in its best traditions. Crackling fireplaces, hot chocolate, and snow-capped mountains take on a special appeal during the cooler months and are easily accessible throughout Gatlinburg, whether you spend a day on the slopes or tucked away in a cabin or hotel. Snowsports enthusiasts can rejoice in a little high-altitude fun while seeking relaxation and family-friendly activities at Ober Gatlinburg. While famed as Tennessee's only ski resort area, Ober Gatlinburg also boasts four-seasons worth of activities for visitors of all ages, with everything from ice skating to a fully occupied wildlife center, making for a great range of ways to enjoy the afternoon. Take the Aerial Tramway up to the top of Mt. Harrison. From there, you will be able to see the City of Gatlinburg off in the distance, but even more impressively, you will be able to see amazing views of Great Smoky Mountain National Park. During the winter, snow-capped mountains and clear blue skies are as far as the eye can see, creating a great vantage point to take in the area's natural wonders.
Shop and Savor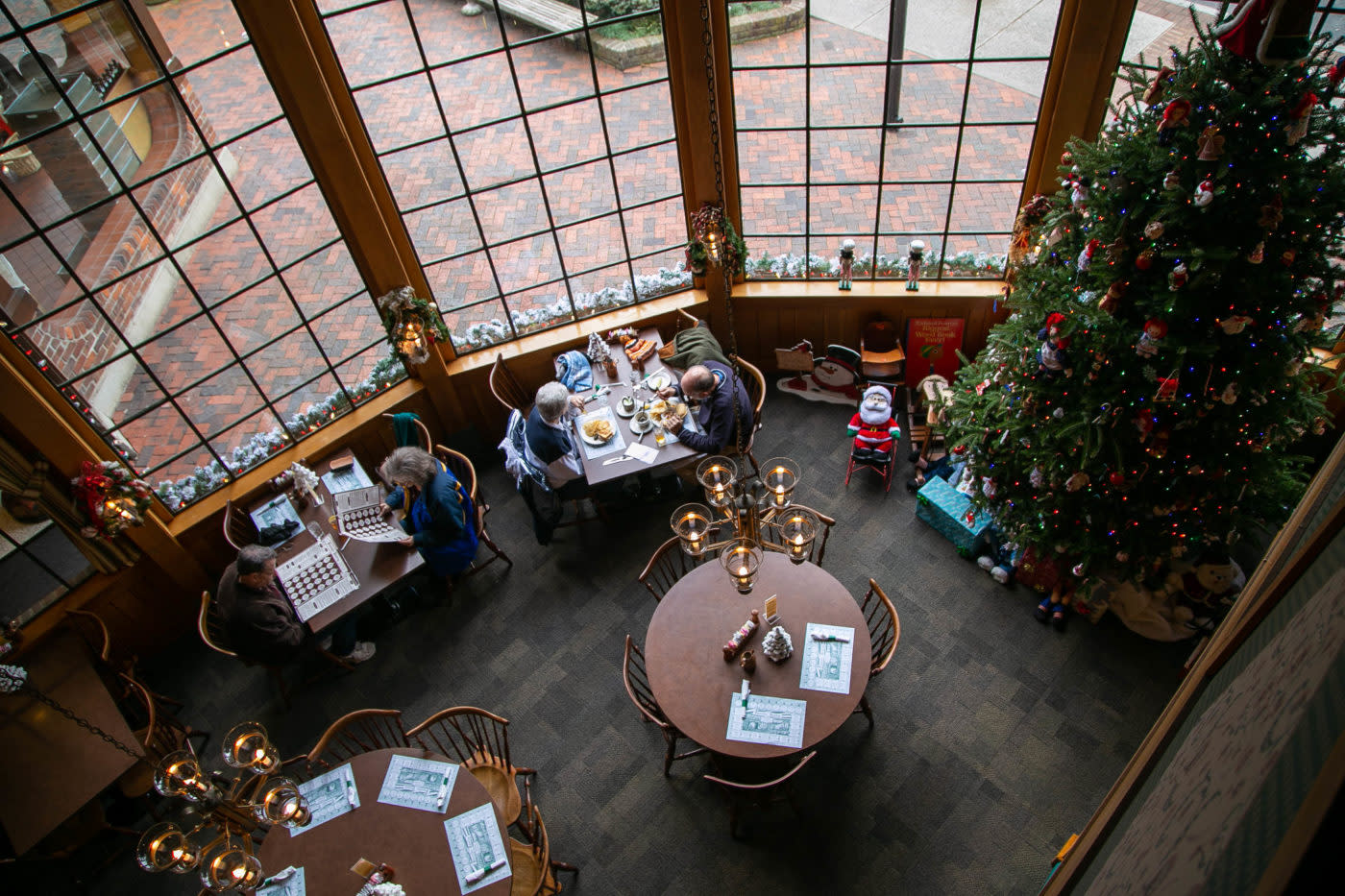 When you're done shaking the snow off your shoes, take time to explore the colorful shops and eateries that dot the Parkway. Whether you go upscale or down-home, Gatlinburg boasts a thriving food scene filled with inviting atmospheres and even better menus. Colder temperatures beg for an end-of-the-year shopping extravaganza, and Gatlinburg's unique shops - stocked with arts and crafts, curated gifts, delicious sweet treats, and much more - fit the bill for an unforgettable outing.
Discover the Great Outdoors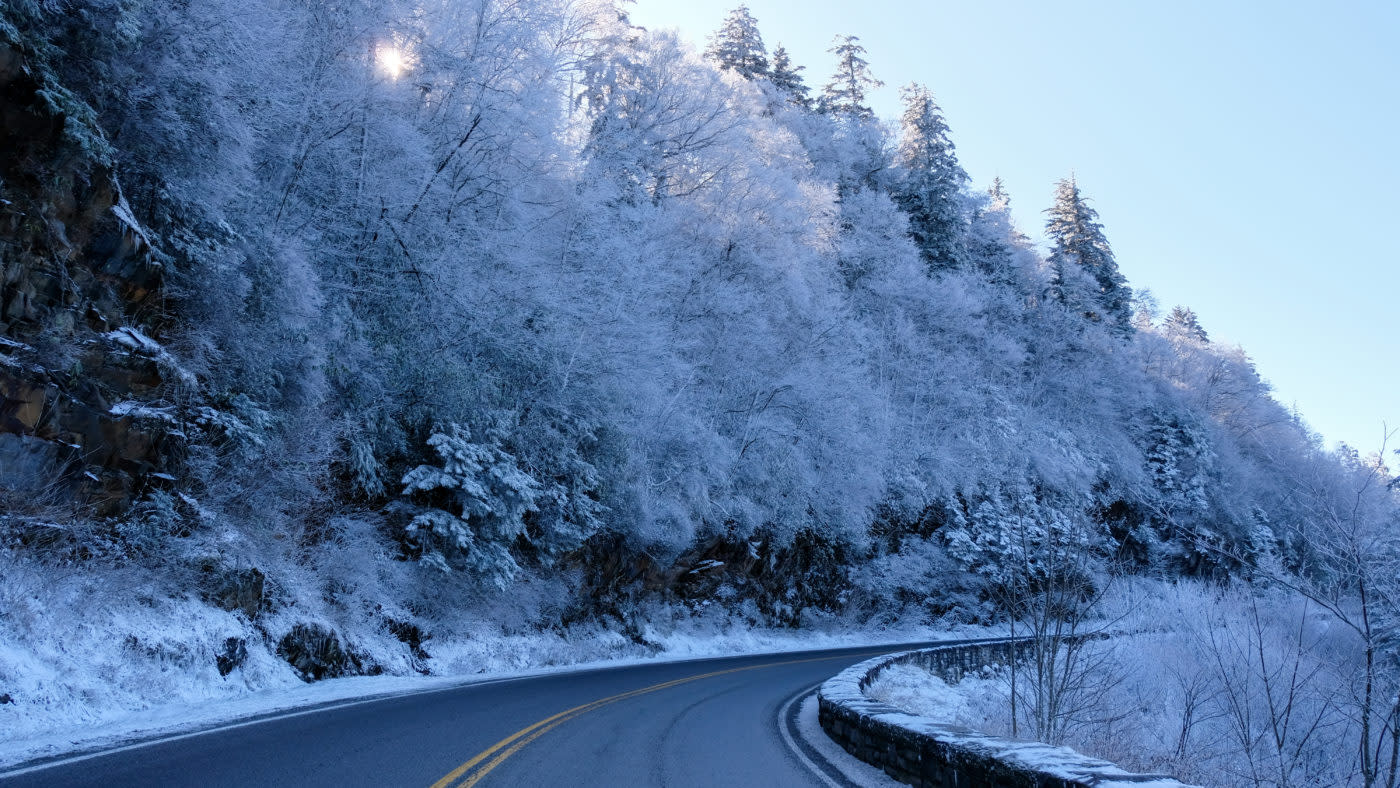 No trip to Gatlinburg is complete without a day exploring the overlooks and trails of Great Smoky Mountains National Park. While most of the Park's diverse wildlife lies dormant during the winter, other ecosystems still teem with life and majestic winter beauty. Discover frozen waterfalls and winter hikes that lead to unobstructed views on the Park's official website.
Get inspired to start planning your winter getaway by learning more information here.