When it comes to getting away for spring break, Gatlinburg is the place to be. Unlimited fun, breathtaking beauty and adventures await in this beloved mountain town. Whether you're looking to explore Great Smoky Mountains National Park, relax and recharge, or stay in go-mode from sunup to sundown, Gatlinburg has you covered!
 
Restful Rooms
Couples, Families and Solo Travelers will find a wide range of lodging options to suit their sensibilities, itineraries and budgets in Gatlinburg. From cabins tucked off the beaten path to hotels in the heart of town, Gatlinburg offers rooms and rentals suited for any size group including large multi-family groups to couples. The highly rated Greenbrier Campground will put you in the heart of the Smokies, while Treehouse Grove elevates any stay. From the kid-friendly Westgate Smoky Mountain Resort & Water Park to the classic Historic Gatlinburg Inn in the heart of town, you'll sleep easy in Gatlinburg.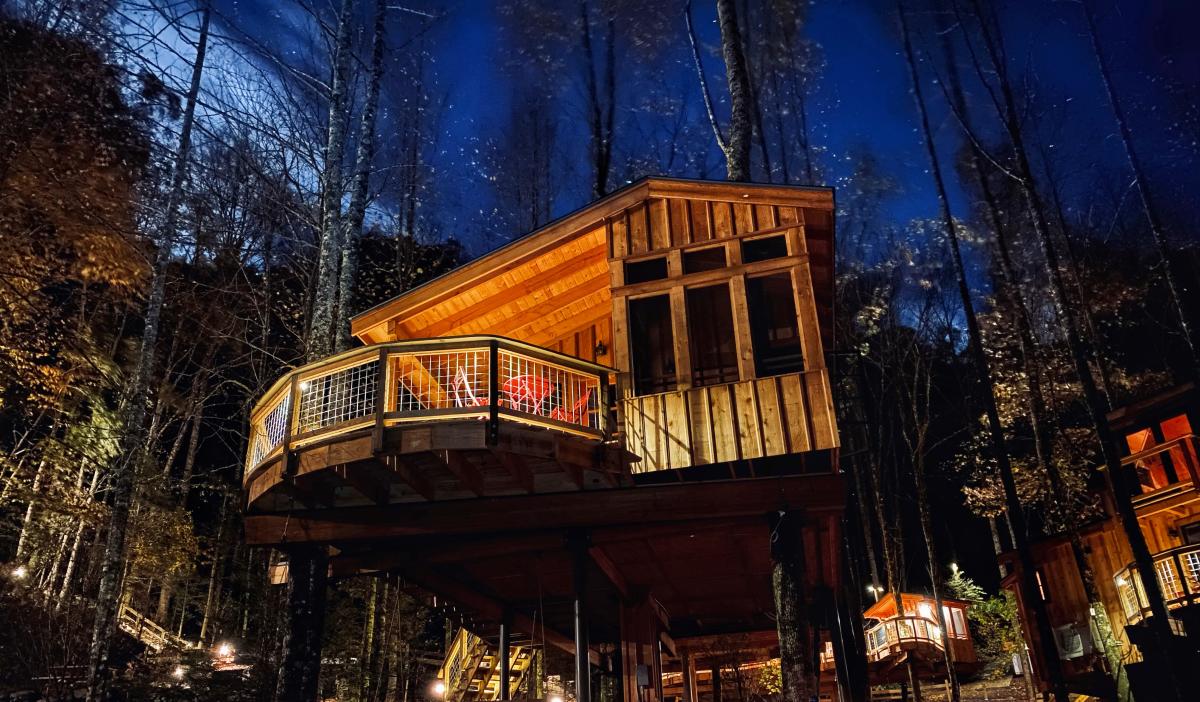 Memorable Meals
For most folks, the mention of Gatlinburg conjures images of mountain vistas, family fun and of course, food! Spring Break travelers will find culinary delights for every palate, from fine dining to kid-friendly, health conscious to grab-and-go. If you wanna eat like a local, check out Tennessee Jed's, offering breakfast and craft sandwiches, or Split Rail Eats, for comfort food galore. The Melting Pot makes for great date-night fun, while Bennett's Pit BBQ is a sure-fire crowd pleaser.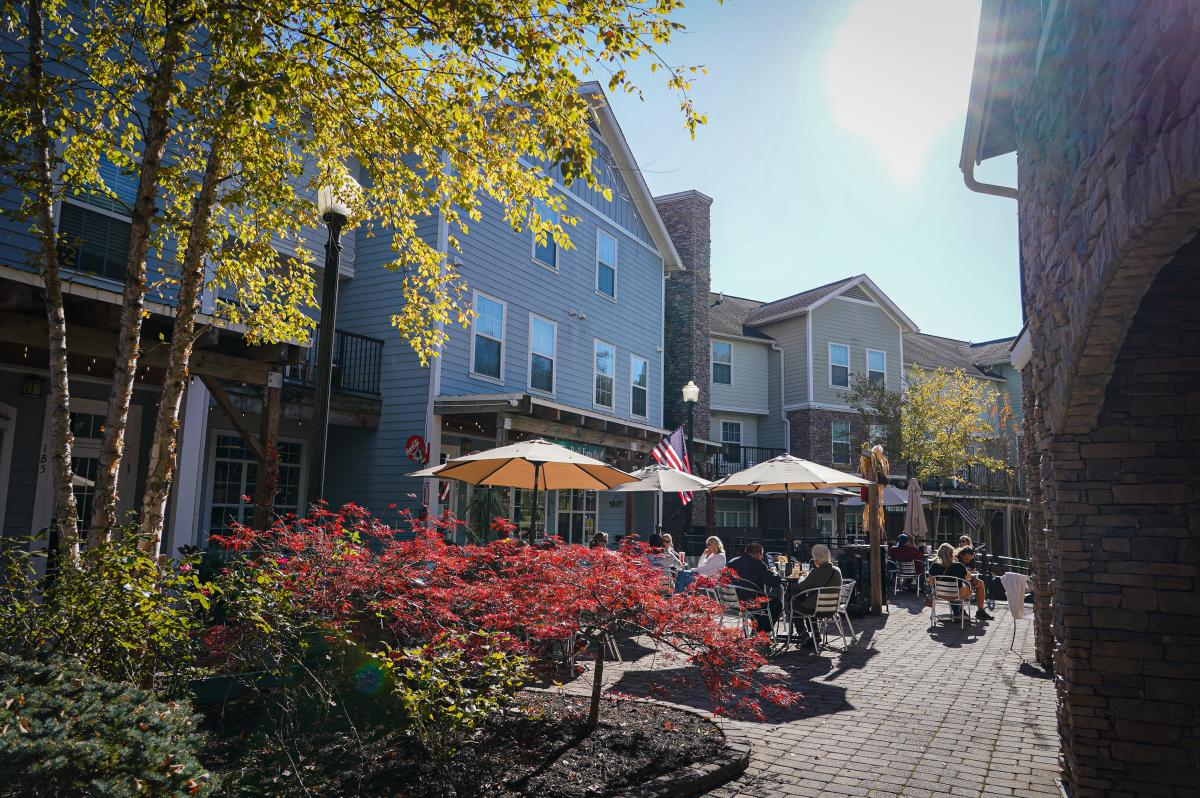 Abundant Activities
Spring in the Smokies is a season of splendor. Wildflower Walks on trails in the Great Smoky Mountains are ideal activity during Spring Break, as plants are in peak budding season. To explore even more of nature, Smoky Mountain Guides can help you navigate scenic routes safely. For family active fun, attractions like Anakeesta, Ripley's and Ober Gatlinburg never disappoint.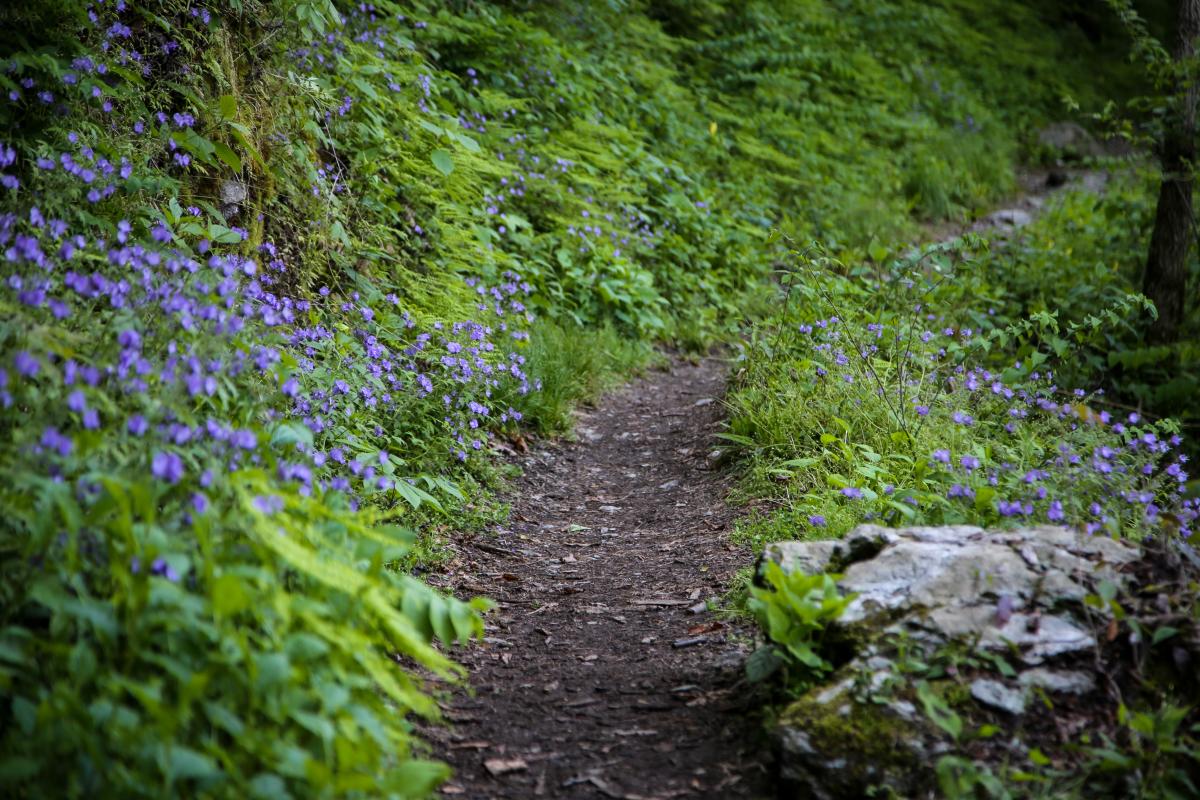 When was the last time you visited Gatlinburg for Spring Break? Share your experiences with us on Facebook, on Twitter or on Instagram.