Tailor-Made Gatlinburg Getaways
Options abound for travelers seeking custom-tailored Gatlinburg vacations. Skip the lines (fair and square) or treat yourself to white-glove treatment with a little extra planning. Whether you're more comfortable off the beaten path or on the red carpet, a lifetime learner or a thrill seeker, we have insider tips and tricks for a stay customized just for you.
For the Nature Lover
Book ahead to experience Ober Gatlinburg like never before with the new 1.5-mile guided hike on Mount Harrison. Trek in confidence through the woods surrounding the 60-year-old slopes and bordering the Great Smoky Mountains National Park. Hikers 6-and-up can hit the trails while learning about local history and native flora and fauna. Soak in the scenery as you explore up-close the wonder and beauty of Ober Gatlinburg – including gorgeous views and plenty of picture-perfect photo ops.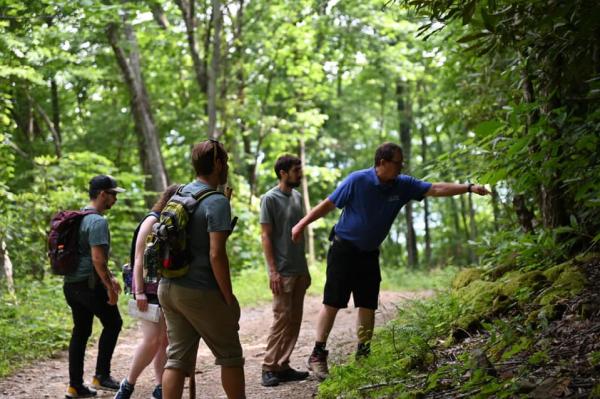 For the Museum Goer
Lifelong learners of all ages will get a kick out of Gatlinburg's novel approach to history. Consider The Salt and Pepper Museum (world's only!) for a pinch of nostalgia. Boasting 20,000 sets of salt and pepper shakers from around the world, it's an all-seasons hit. Fun facts: Founded by a Belgian archaeologist and collector, there's also a sister museum – with another 20,000 sets – in Spain.
Venture on over to Ripley's Believe It or Not!, where curiosities abound in three floors holding 16 themed galleries. Showcasing exotic items dating back to the early 20th Century (when world-traveling cartoonist and adventurer Robert Ripley began collecting oddities), this place is the antidote to boredom. We guarantee you'll take home an unbelievable story or two!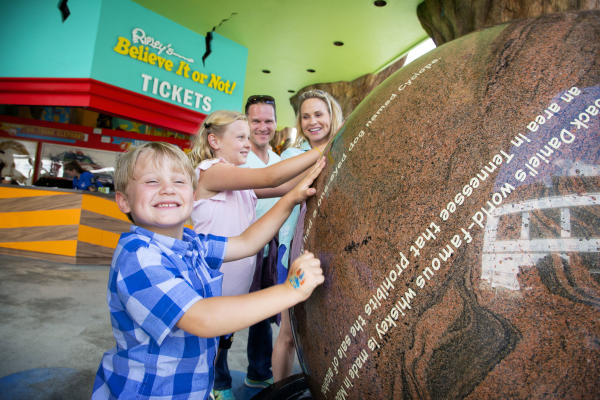 For the Avid Adventurer
Rise above the crowds (literally!) at Anakeesta, the magical theme park situated on a 70-acre mountain 600 ft. above Gatlinburg.  Express or annual passes are the way to go if you're looking to zip by the lines. For travelers seeking an action-packed getaway in an elevated environment, Anakeesta more than delivers.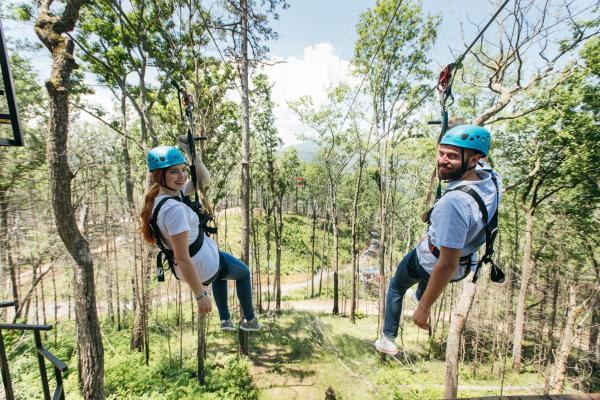 For the Movie Buff
Lights! Cameras! For a next-level auto museum experience, Gatlinburg's undisputed star is Hollywood Star Cars Museum. Featuring iconic movie and TV cars in recreated settings – complete with sound, lights and action – this immersive experience will transport car lovers and Hollywood dreamers alike. Tickets are available online, and kids 5 and under enter free.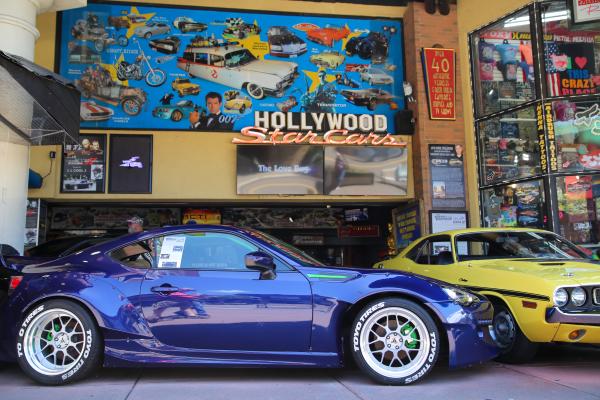 For Kids of All Ages
Painting with penguins, anyone? This whimsical creative collaboration is popular for animal lovers and art-makers of all ages. For $75 per person, you'll create a one-of-a-kind 8x10 art piece – with a penguin!  Too tame? Consider a sleepover with sharks! These are just two of the "only at Ripley's" experiences available, including glass bottom boat adventures, field trips, scouting outings and more.