Unless you're on the search for multi-colored eggs, the hunt is over for the perfect place to spend this Easter weekend. From traditional services to saying a quick hello to the Easter bunny, let us show you the best way to hop around this Easter in Gatlinburg.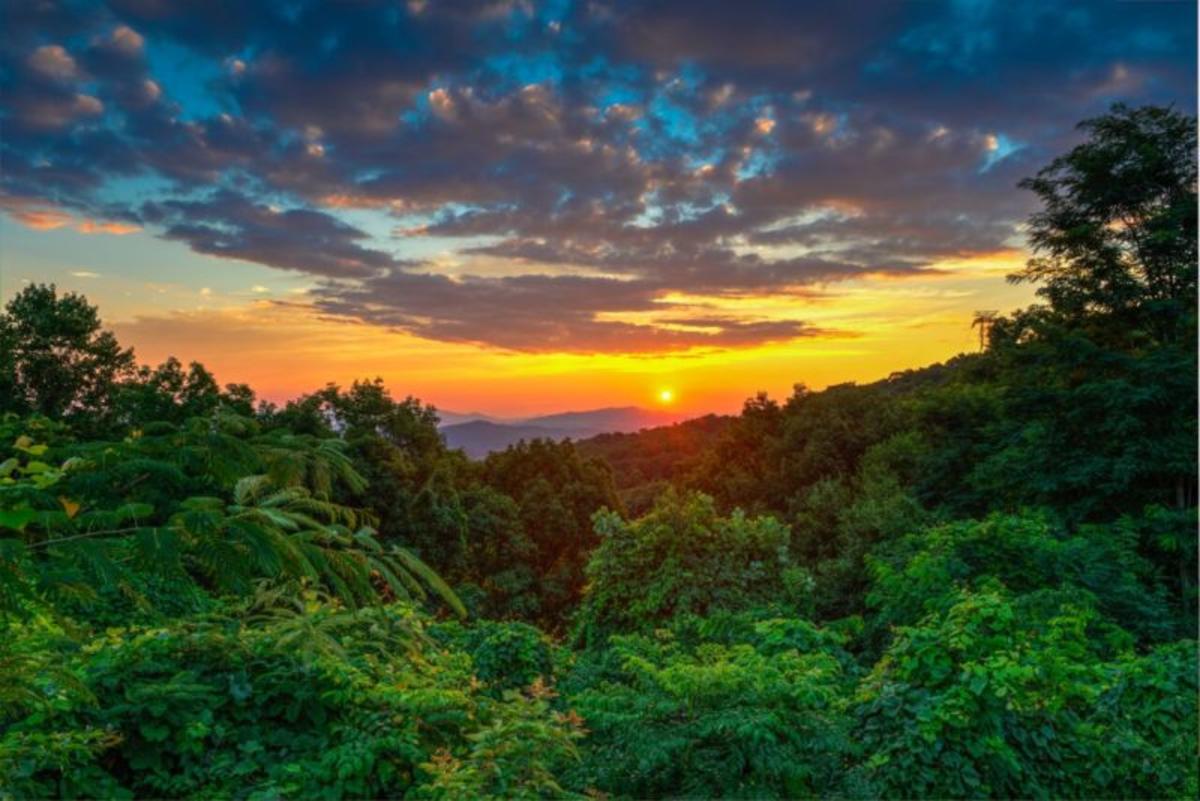 Smoky Mountain sunrises are definitely one of the most serene sights. For those that traditionally celebrate this holiday, a sunrise service will be held on Easter Sunday, April 9th at Ober Mountain. This event allows visitors to immerse themselves in the breathtaking beauty of creation all around them on this special Sunday. Open to the public, complimentary Aerial Tramway rides begins at 5:00 a.m., while the service begins at 6:30 a.m.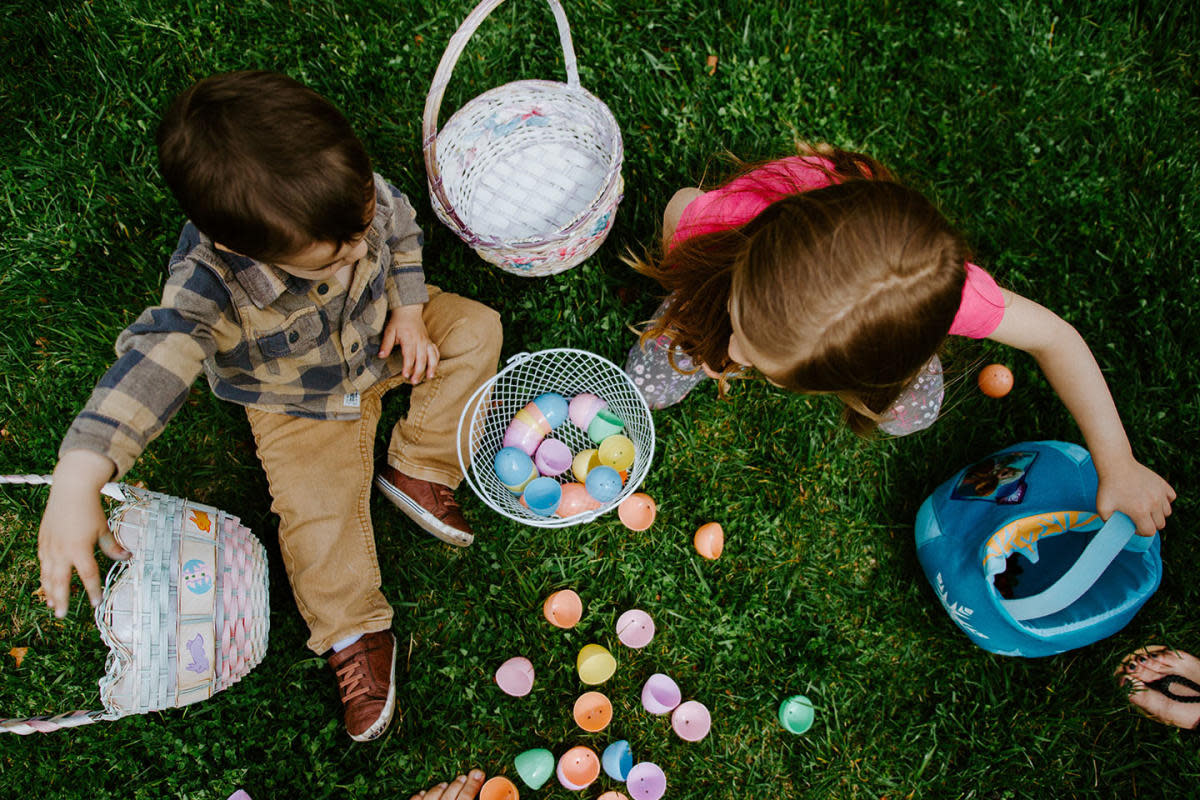 Spring wildflowers aren't the only thing adding a bit of color to Gatlinburg. Pastel Easter eggs will dot Mynatt Park at the annual Gatlinburg Community Police Programs Easter Egg Hunt. On April 8, kids between 1 to 12 years old can take part in the age-old tradition, beginning at 1 p.m. If that isn't enough to get you in the spirit, make sure to stick around to get a glimpse of the most famous rabbit around - the Easter Bunny!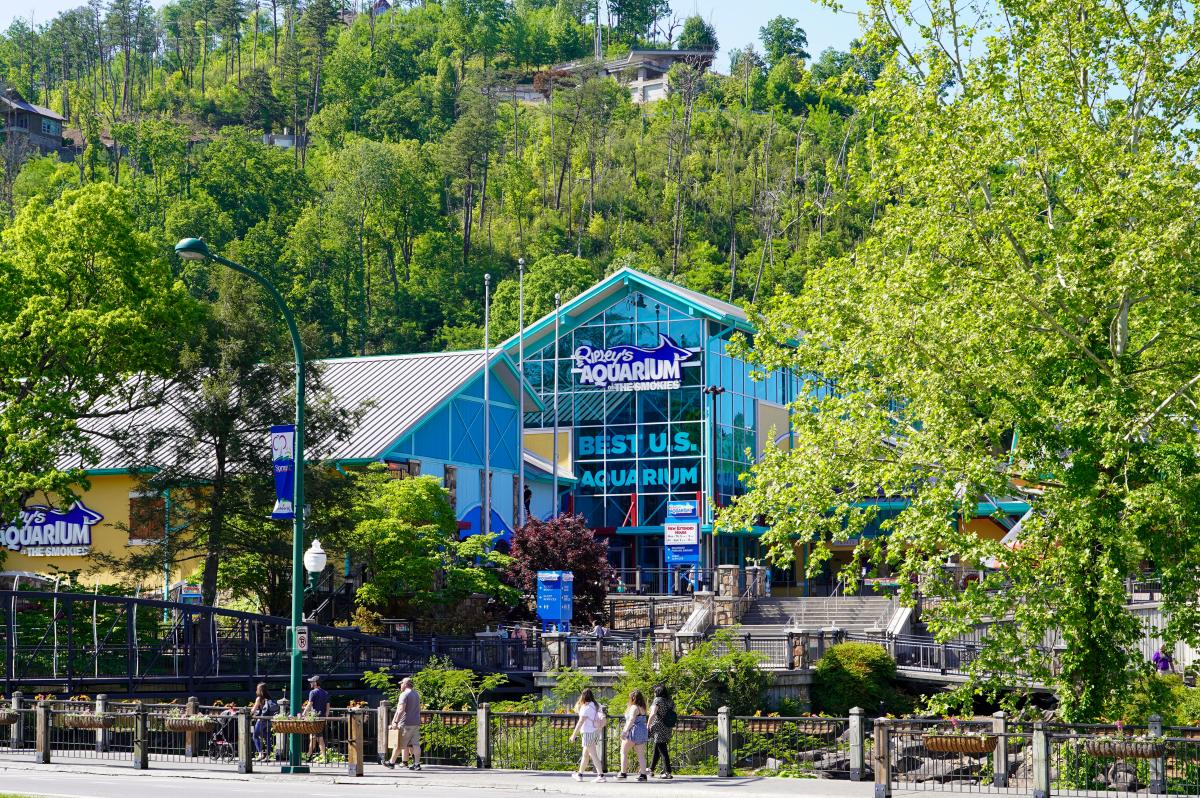 Speaking of the holiday rabbit, start the weekend off with a mythical flair. More than carrots will be served at Breakfast with the Easter Bunny presented by Kinder Joy at Ripley's Aquarium of the Smokies! Under the sea, visitors can enjoy a hot breakfast and a souvenir photo with the legendary animal. Tickets can be purchased online and include early entry into the aquarium.
The magic only continues at the Easter Eggstravaganza on Ripley's Plaza. Beginning at 11 a.m. on April 8, kids and those that are kids at heart, can enjoy fun-filled activities including craft booths, outdoor games, and coloring stations during this free festive event.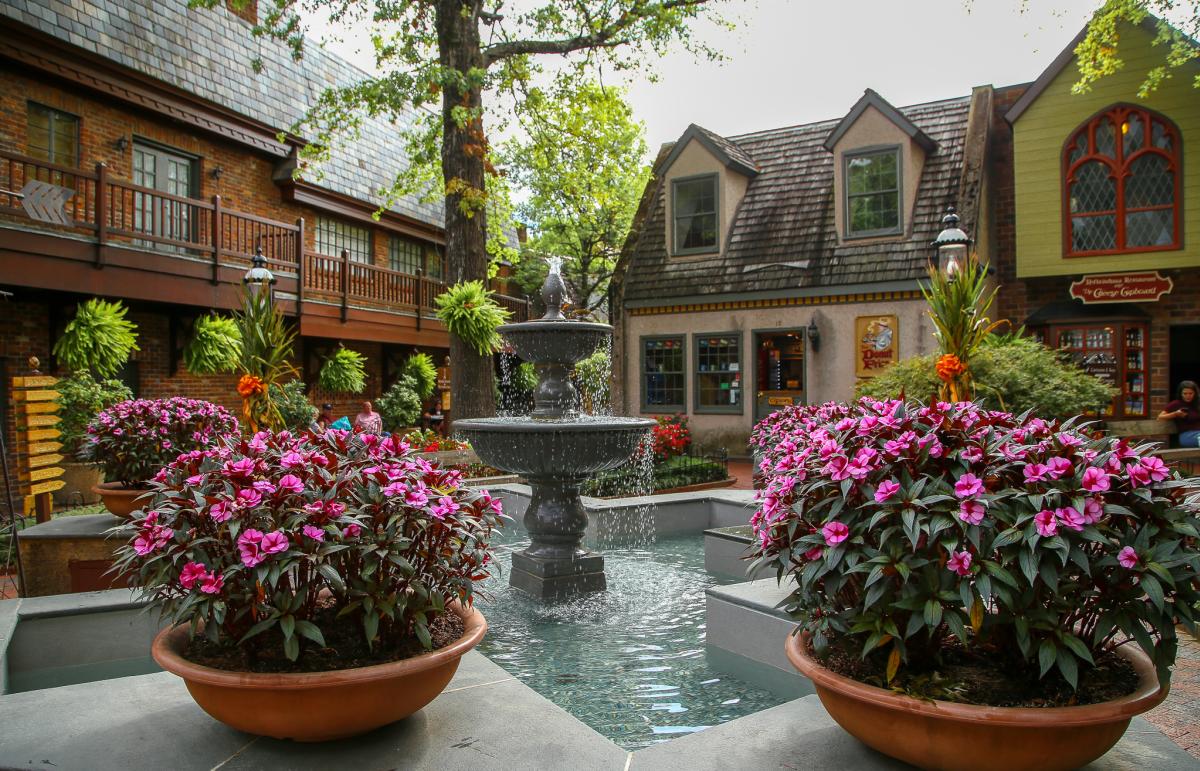 If you're a lover of a good photo opportunity – don't worry, they're not hidden like Easter eggs. They're simply a hop, skip, and jump around downtown Gatlinburg. Stop by The Village Shoppes to grab an Easter themed photo in front of the iconic Village fountain. Take on new heights at Gatlinburg SkyBridge as holiday decorations adorn America's Longest Pedestrian Cable Bridge.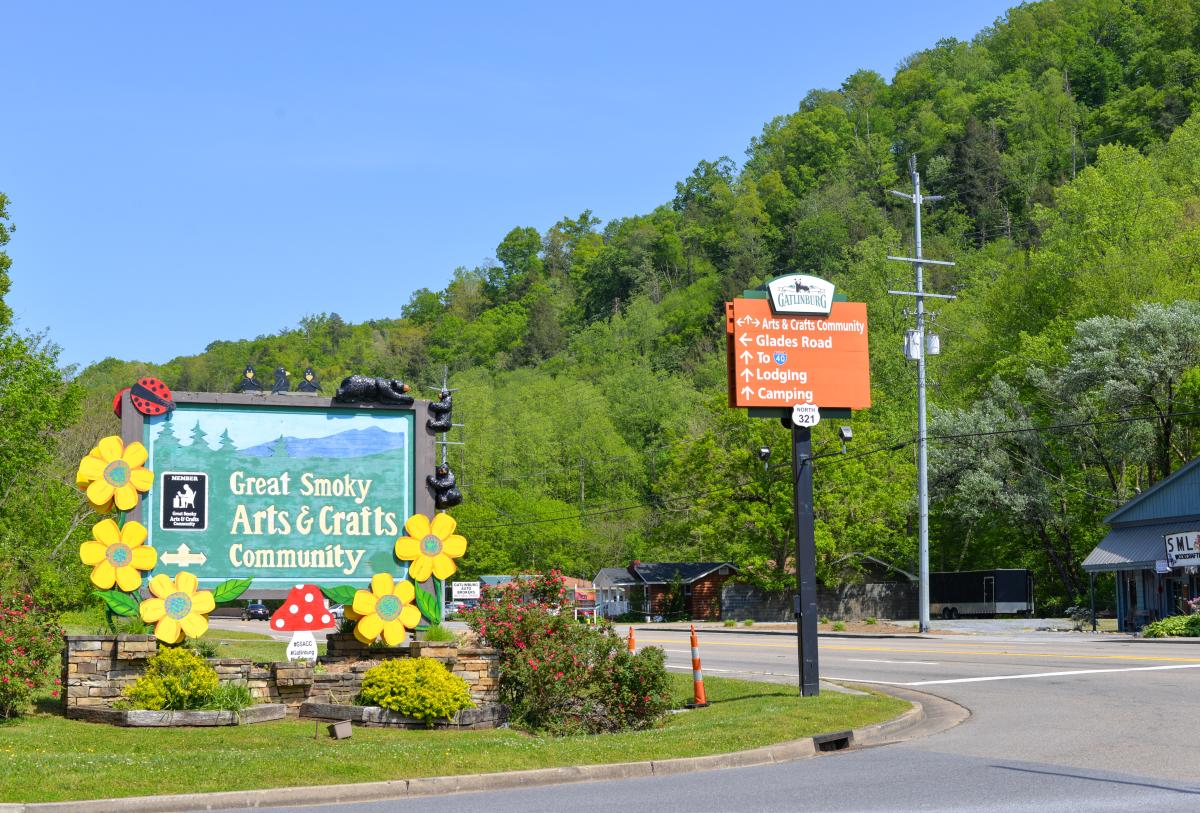 Last but definitely not least, celebrate a Gatlinburg tradition at the Easter Arts & Crafts Show, held at the Gatlinburg Convention Center, April 5 to 8. Home to the largest independent organization of artisans and crafters in the USA, the Great Smoky Arts and Crafts Community will showcase some of the finest local artists and crafters in our area, along with a few special guests. Guests have the opportunity to take home everything from handmade jewelry to ornate pottery, beautiful woodworking or watercolor artwork to commemorate their special weekend in the Smokies.