Family Fun Itinerary
When it comes to family vacations, there's nowhere quite like Gatlinburg. This helpful 2-day itinerary walks you through some of the most popular attractions in and around Gatlinburg and helps you get the most out of your visit.
8:00 AM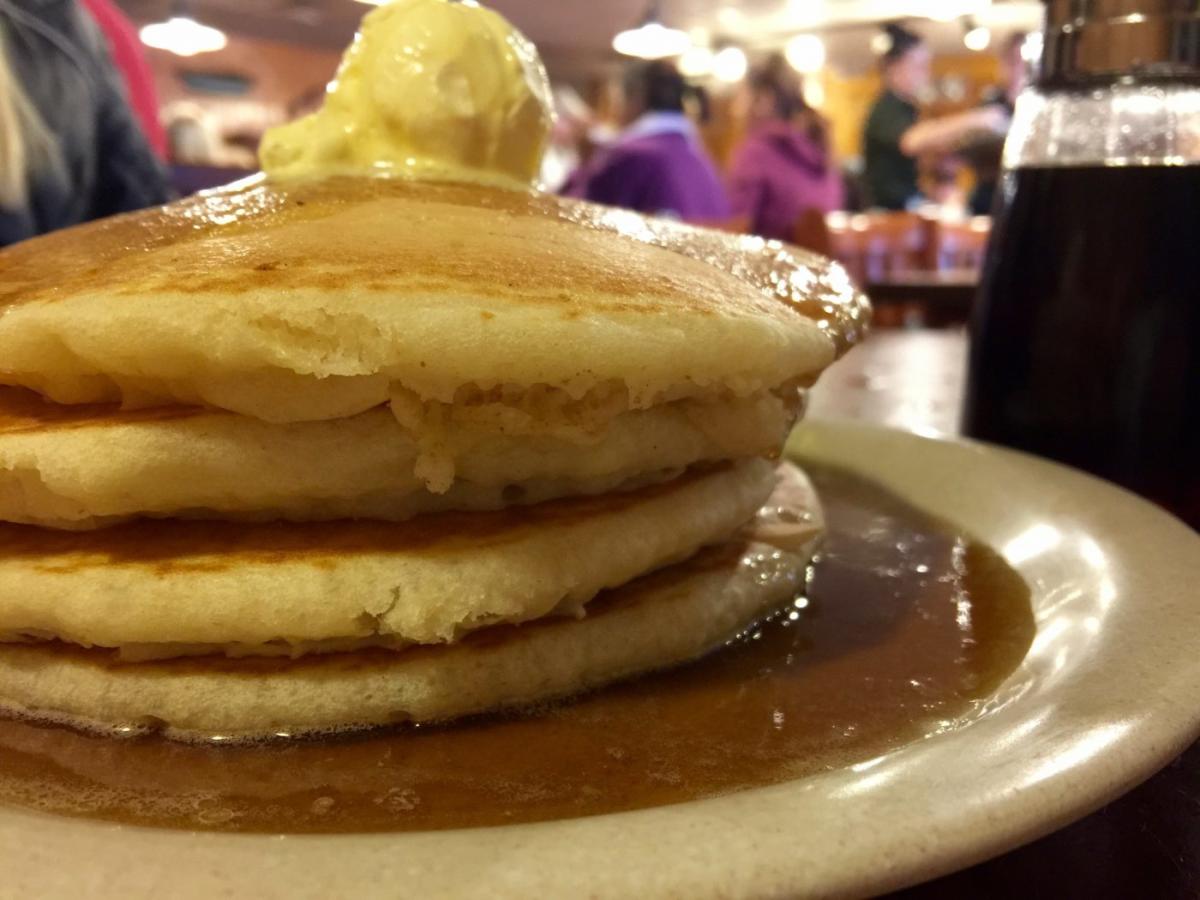 Everybody loves pancakes, so your first morning in Gatlinburg begins at one of our famous pancake houses. There are several pancake houses around town that are within walking distance of hotels and condominiums downtown, so you and your family can do some sightseeing around Gatlinburg on your way to breakfast. When you pick a pancake house, gather the family around a table and order up a short stack, a warm cup of coffee and eggs cooked just the way you like them.
10:00 AM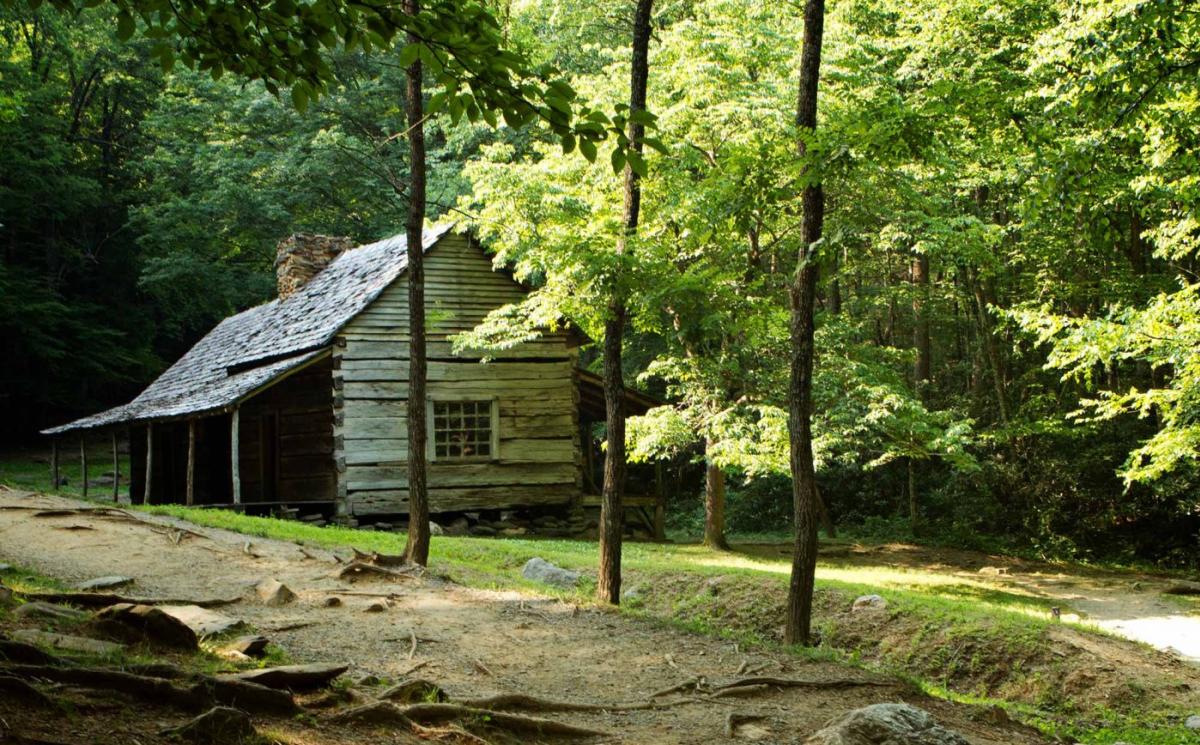 When you finish your pancakes, pack a picnic and hop in the car. You're going for a scenic drive through one of the most popular places in the Great Smoky Mountains National Park: Cades Cove. Leisurely drive along the Cove's 11-mile loop, but remember to keep your eyes open for black bears and other wildlife! There are several places to park so that you can take your family along some of short trails in the Cove.
Picnic in the Smokies and Kid-Friendly Hiking
2:00 PM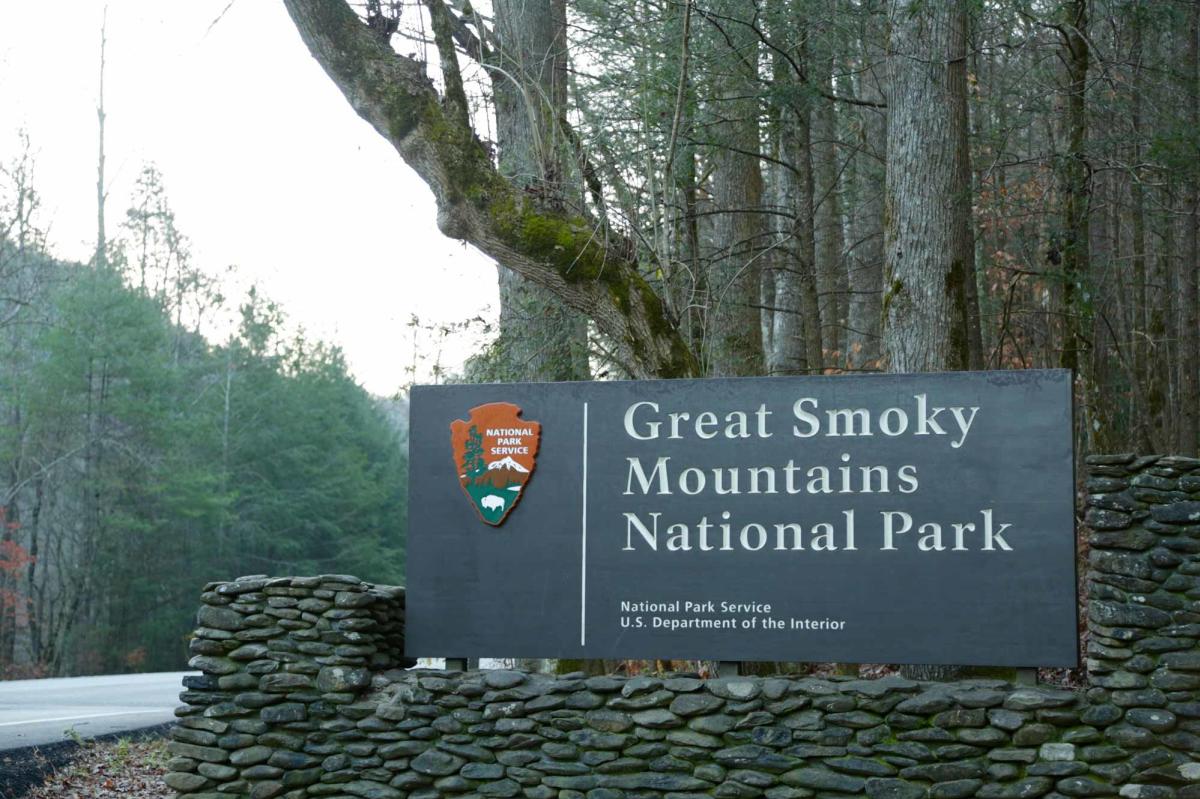 Head over to the Chimneys Picnic Area in Great Smoky Mountains National Park for lunch. This picnic area has restrooms, tables and grills available, so take your time and enjoy being with your family in one of the most beautiful parks in the country. Picnic next to the Little Pigeon River and make memories that your family will remember forever.
3:30 PM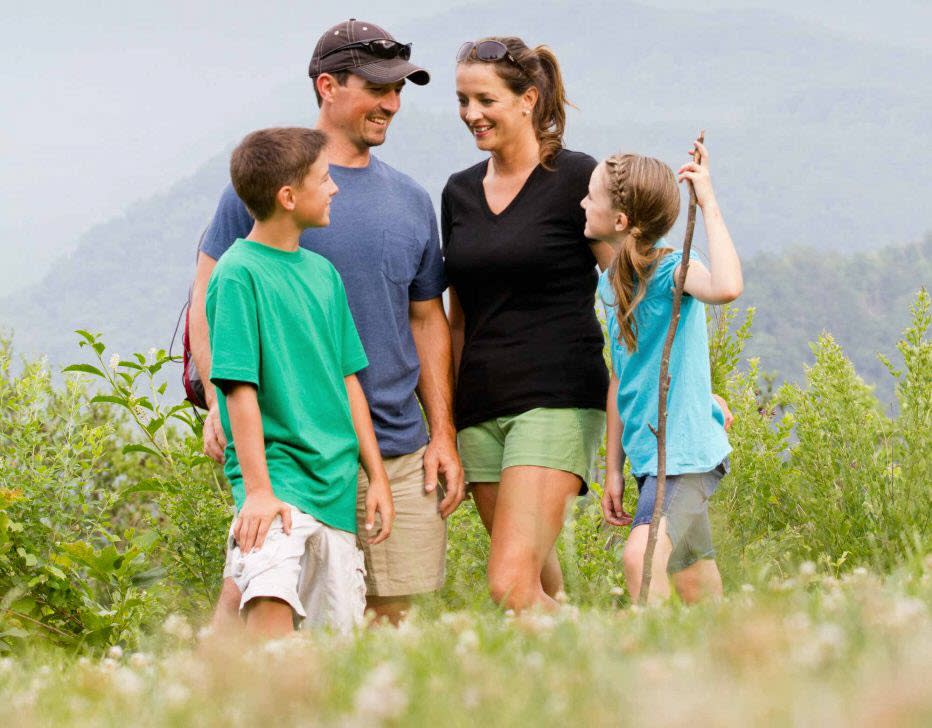 Before you go back to Gatlinburg, take a short hike. Great Smoky Mountains National Park is the most visited national park in the country and features more than 800 miles of hiking trails! Even if you're not an experienced hiker, you and your family can have a blast walking along the park's kid-friendly trails, including the Kephart Prong Trail and the Porters Creek Trail. If you need hiking gear or tips from a local expert, stop by one of our local outdoor stores.
Dinner and Live Entertainment
6:00 PM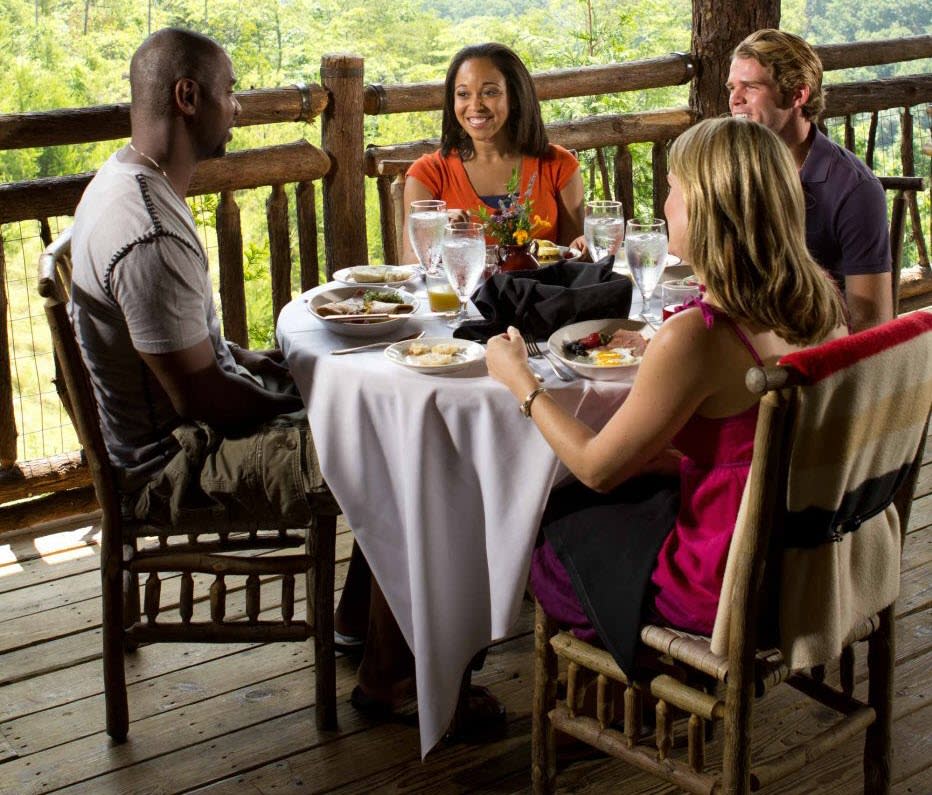 After a long day in the Smokies, come back to downtown Gatlinburg and gather around a table at one of Gatlinburg's great restaurants. With over 100 dining options around town, there's something for the whole family. Over dinner, reflect on your big day in the national park and decide which live show to see after dinner. But don't forget about dessert!
7:00 PM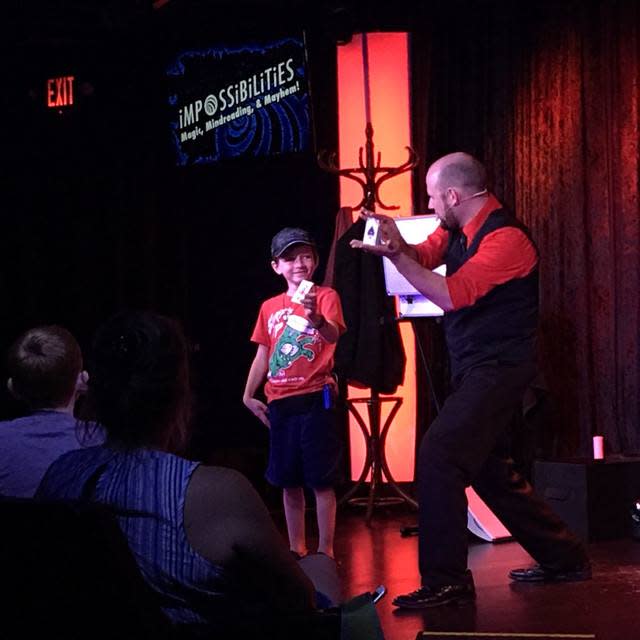 Your first night in Gatlinburg ends with family-friendly live entertainment! Whether you're in the mood for music and laughs or intrigue and amazement, Gatlinburg's live shows are perfect for the entire family. Have a seat in one of Gatlinburg's intimate live entertainment venues and enjoy a unique live experience. After the show, take a leisurely stroll back to your downtown lodging and talk about your favorite part of the day.
9:00 AM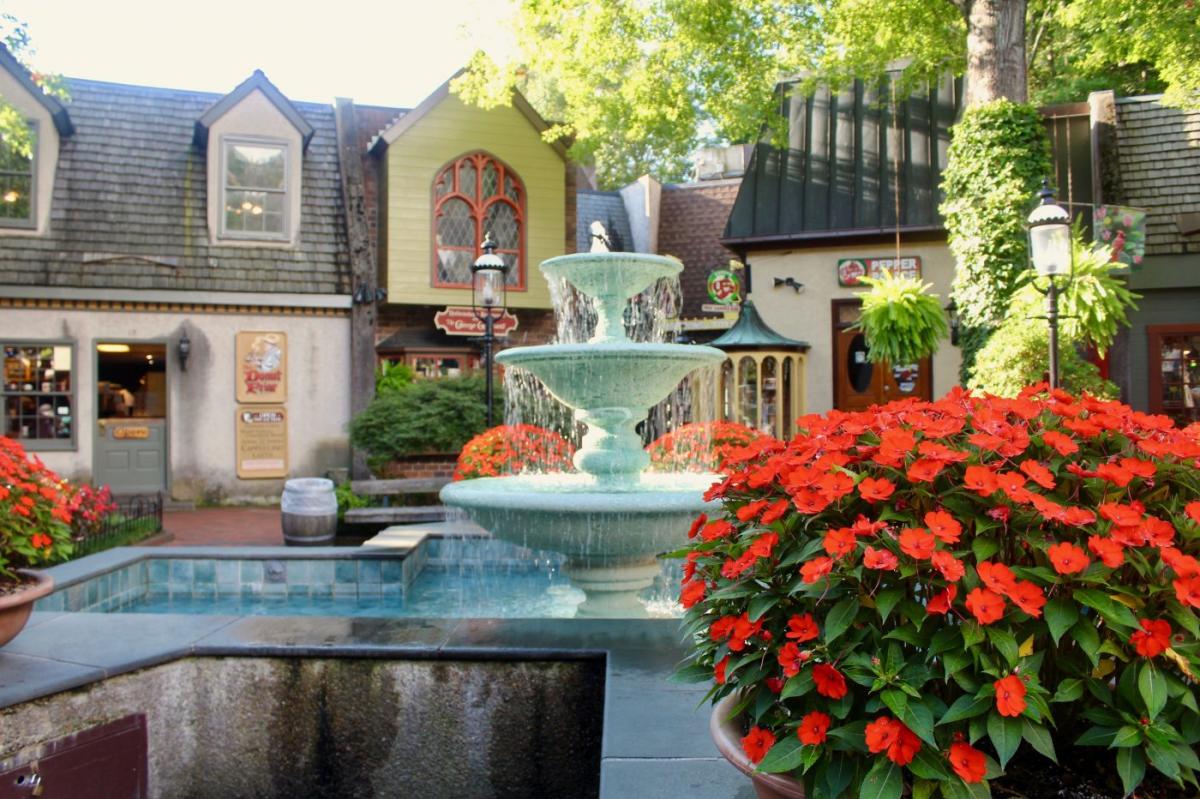 Start your morning with a great breakfast at one of our breakfast restaurants. In Gatlinburg, pancakes are always on the menu for breakfast, but if you want to try something different, Gatlinburg is home to a variety of restaurants. Afterword, take a short walk to a local donut shop and order up a hot and fresh donut with the family! Grab a donut and a cup of coffee and enjoy walking through our picturesque little mountain village.
10:00 AM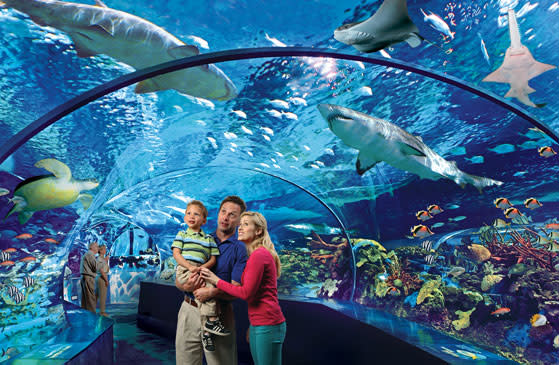 Your family will love exploring Ripley's Aquarium of the Smokies, one of the top aquariums in the state of Tennessee. Ripley's Aquarium is home to sharks, stingrays, sea turtles, penguins and other sea creatures. Your family will love watching the sea life through the state-of-the-art underwater tunnels throughout the aquarium. Your family can explore the aquarium's special exhibits, including "Penguin Encounter" and "Splash with the Stingrays."
Arts and Crafts Loop and Downtown Attractions
2:30 PM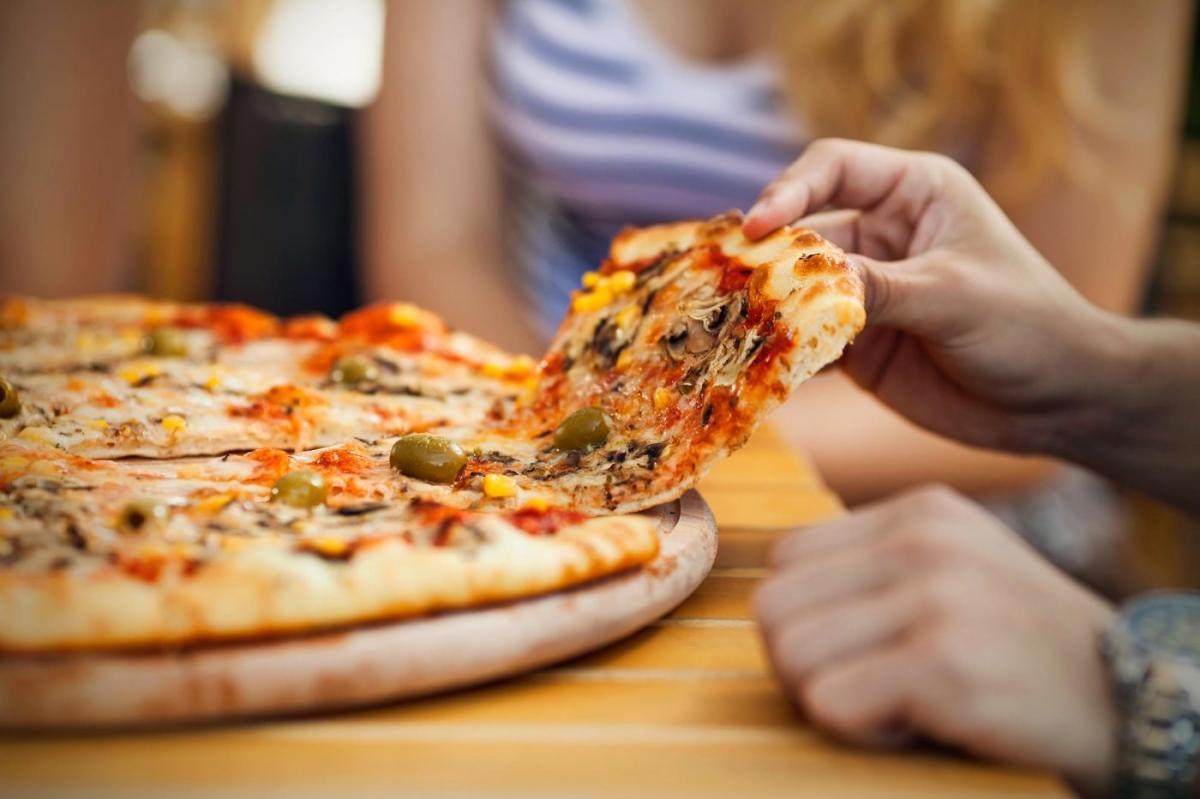 Grab a quick lunch downtown, and then hop on the trolley for a tour of the Gatlinburg Arts and Crafts Loop! The 8-mile Loop is the nation's largest organization of independent artisans. Along the loop, you and your family will find Tennessee artists and craftspeople creating quilts, woven baskets, hand-dipped candles, leather vests and more! Browse and purchase quality collectibles from authentic Tennessee artists and craftspeople.
4:30 PM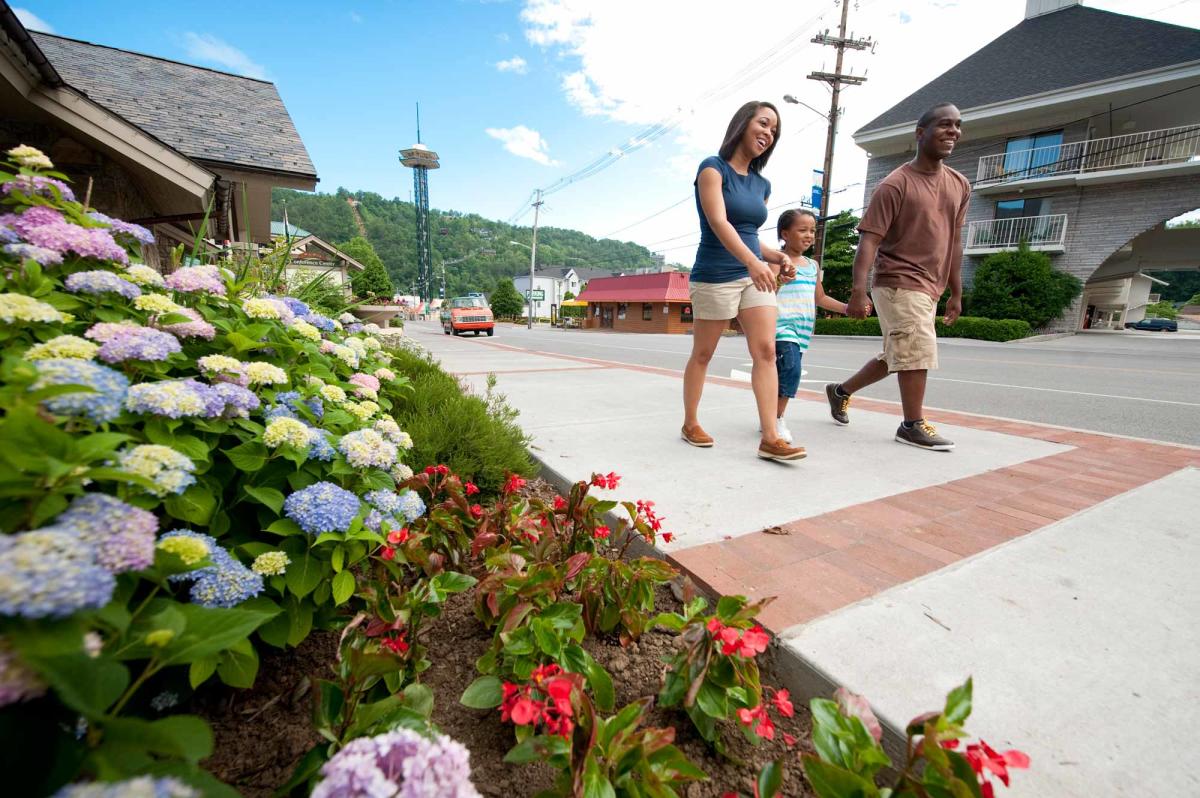 Hop back on the trolley and go back to Gatlinburg for an afternoon walk around Parkway. Downtown Gatlinburg is home to great museums, miniature golf, candy shops and other fun, kid-friendly attractions. Downtown Gatlinburg is great for kids and adults alike, so get ready for an afternoon that your whole family will remember for years!
6:30 PM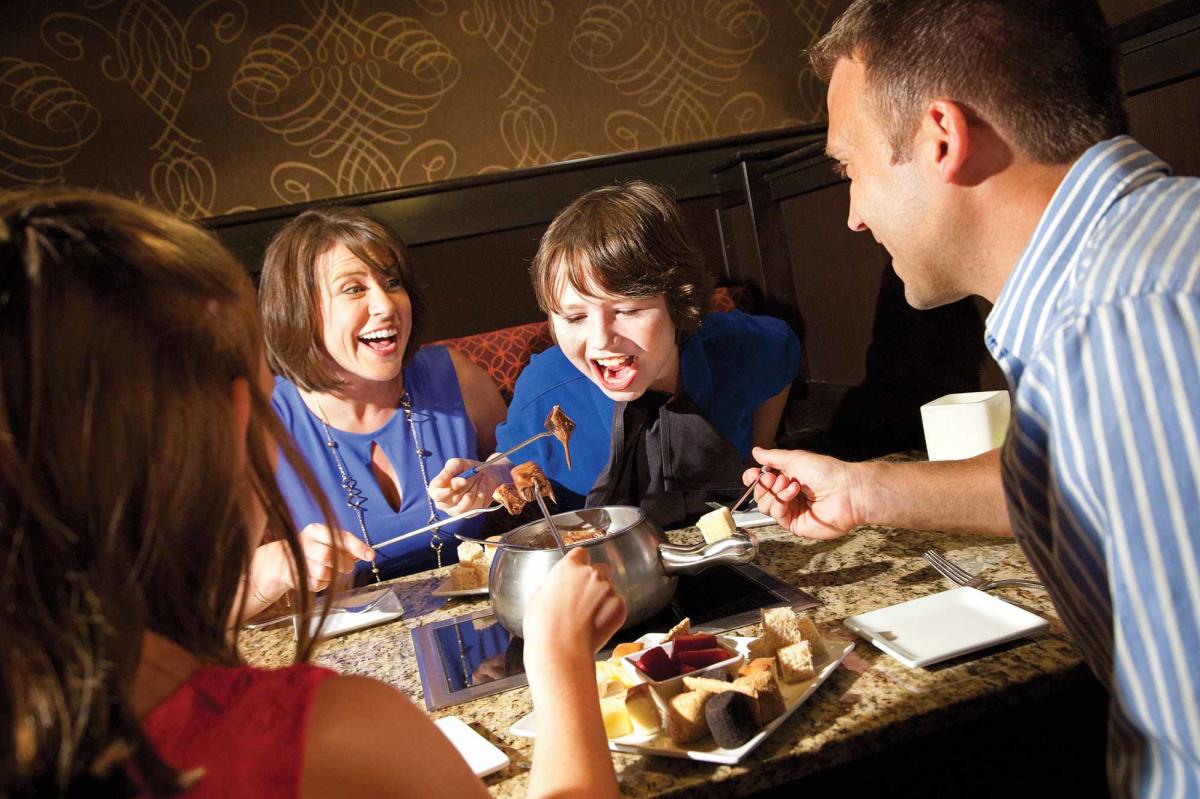 It's nearing the end of your second day in Gatlinburg, but before you go to dinner, head up to the observation deck of the Gatlinburg Space Needle. In the evening, the Space Needle's 360-degree view of the Parkway and the surrounding area is unbelievable. No trip to Gatlinburg is complete without going to the top of the Space Needle and seeing the Parkway lit up. For even more fun, hop on one of the glass elevators and check out Arcadia, a 25,000 square-foot recreation center with an arcade, laser tag and a hurricane simulator.
8:30 PM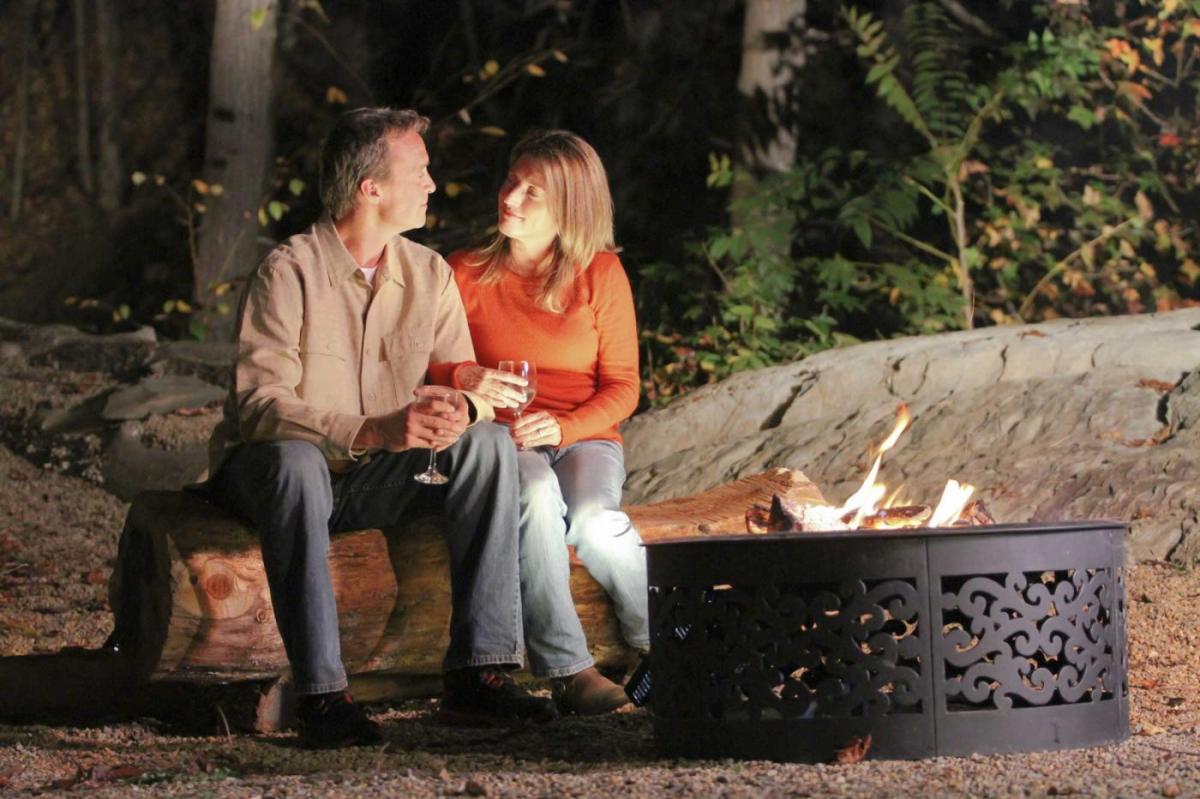 It's time to complete your fun-filled two-day Gatlinburg family vacation with a delicious dinner. Gatlinburg is home to great steakhouses, barbecue restaurants, pizza parlors and more. If the weather is nice, find a restaurant with an outdoor patio and enjoy dinner out on the town. Talk to your family about your favorite parts of the trip and what you want to do on your next trip to Gatlinburg!