Walking Around Gatlinburg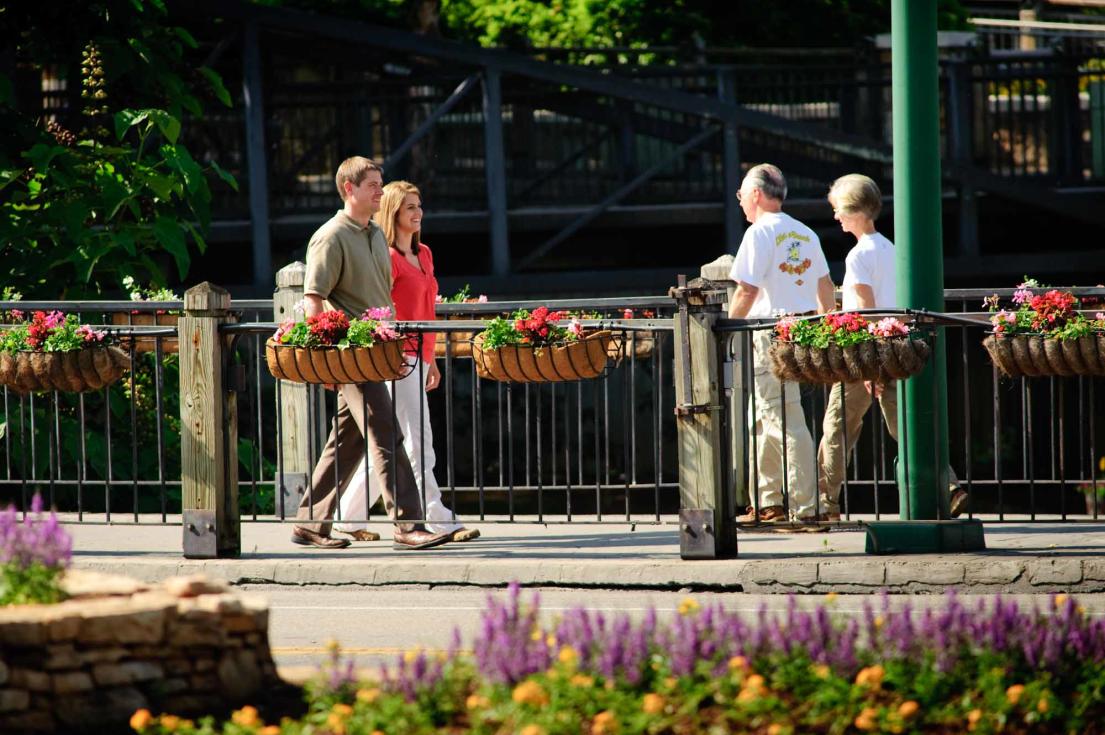 Walking Downtown
Park the car and walk the walk.
If you're looking for the best things to do in Gatlinburg, take a stroll on the Downtown Parkway, which runs from one end of town to the other. This easy trek will take you past Gatlinburg's hot spots, including enticing eateries, quaint local shops and galleries as well as plenty of fun and free things to do in Gatlinburg.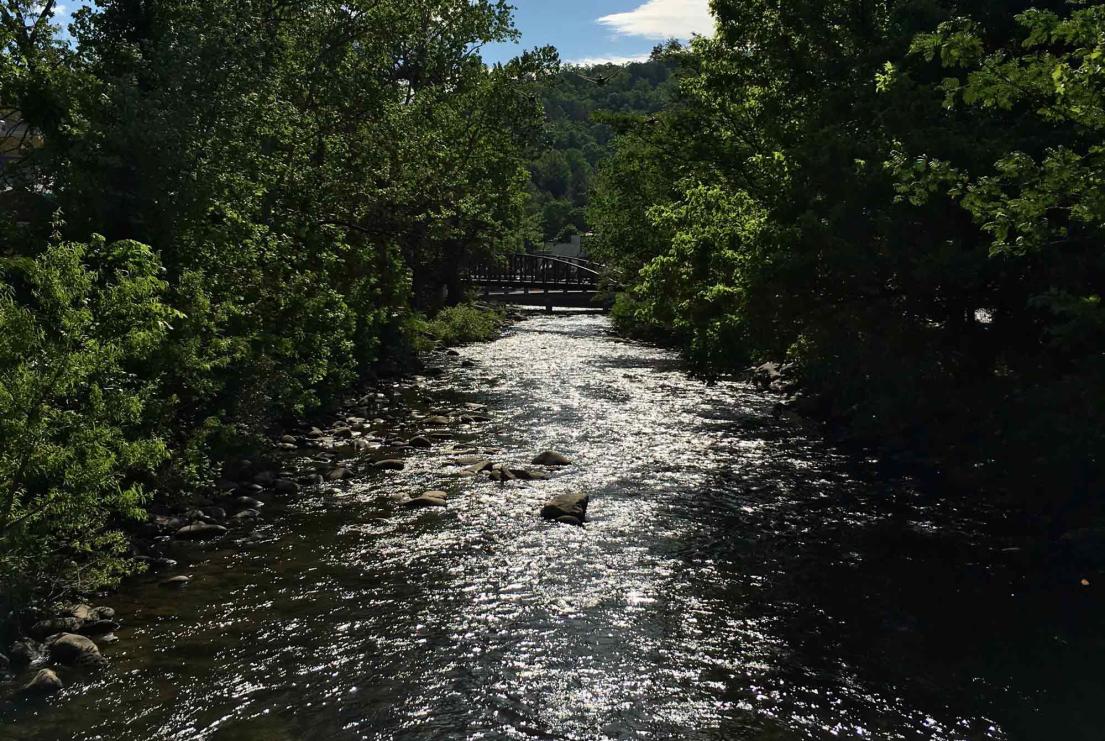 The River Walk
The sounds of the water will soothe your soul.
One of the most enjoyable free things to do in Gatlinburg is to take a quiet stroll on the River Walk and enjoy the cheerful song of the Little Pigeon River, with gazebos and benches along the way. Apart from the Downtown Parkway and connecting side streets, the East Parkway at Traffic Light #3 is dotted with shops and restaurants for about three miles.