Gatlinburg in autumn is a feast for the senses. Visitors come for the sights of blue skies and kaleidoscope views, backed by the sounds of rushing streams and wind whistling through the mountaintops. The smells of hickory smoke and apple cider invite guests to pull up a chair for Gatlinburg's greatest treat – the tastes of the season, served up daily.
GatlinBURGER Week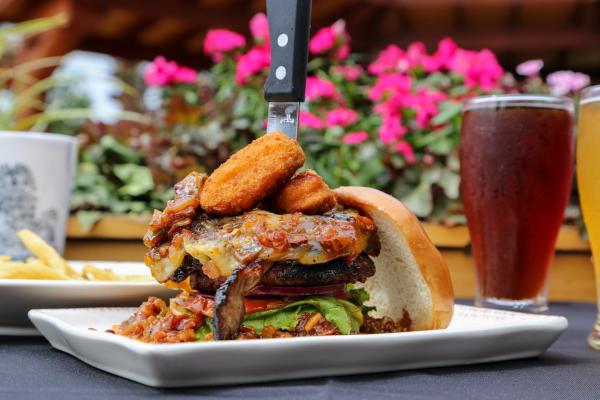 From September 18-24, Gatlinburg invites hungry guests to embark on a culinary tour of the city's creative takes on this All-American classic. For seven days, local restaurants will sell their spins on the burger for just $9, as they compete for the title of GatlinBURGER Burgermeister. Grab your passport and treat your tastebuds to this tasty tour!
OktOBERfest at Ober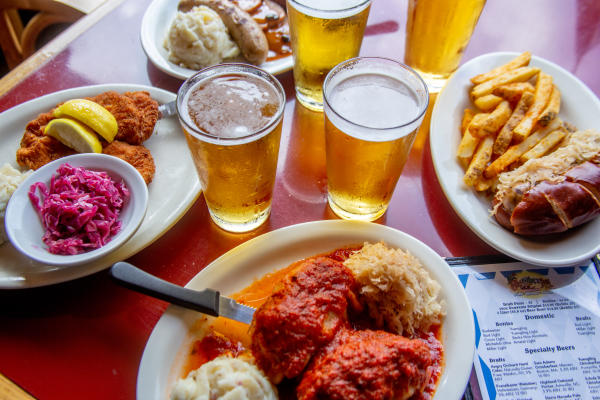 OktOBERfest and Ober go together like lederhosen and beer steins – and it's a yodel-worthy party every year. Gatlinburg's favorite ski resort, "Ober" means "upper" in German, and OktOBERfest is truly a mountaintop experience. Featuring Bavarian fun, music and food, the 13th Annual OktOBERfest runs September 23-October 30. Whether you'd rather enjoy tastings at the Outdoor Bier Garten or dance to the oompah band, this event offers a cornucopia of seasonal fun.
Gatlinburg Garden Club Wine Fest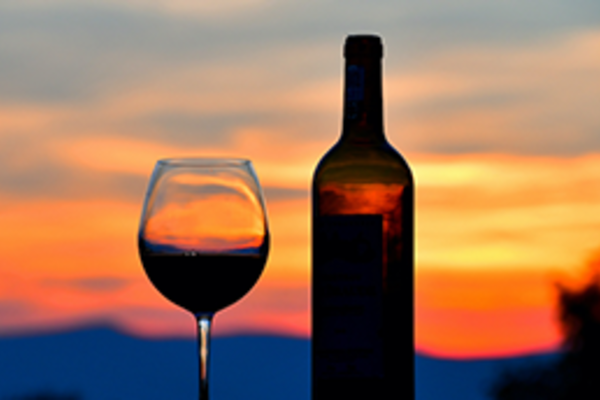 Prefer sipping over swilling? The Gatlinburg Garden Club's Wine Fest is calling your name. Set for Saturday, October 15, 11am-4pm at Ripley's Aquarium Mall, the festival will serve samples of wine, cider and meads from Gatlinburg's finest local wineries. The $20 admission fee also includes wine-pairing lessons. Take home a locally-made ceramic wine glass as a serviceable souvenir.
Autumnal Offerings at Ole Smoky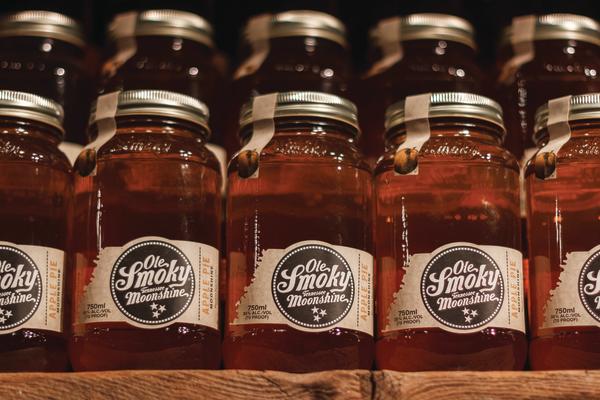 All autumn long, you can enjoy seasonal sips and the sounds of local bluegrass at Gatlinburg's Ole Smoky Distillery's location at The Holler. No reservations needed, whether you come for $5 samples or settle in for a seasonal pour. From the Pecan Pancake whiskey-moonshine cocktail to a (spiked) pumpkin shake and so much more, our money's on Ole Smoky to hit the spot for fall happy hour or any cheers-worthy celebration.
Tennessee Cider Company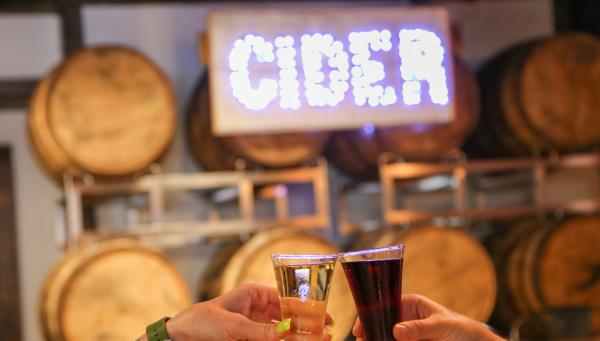 Sidle up to the freshest cider in the Smokies at Tennessee Cider Company. If you're looking for warm-fuzzy autumn vibes, cider is the sip of choice for sweater weather. Located in the old general store in downtown Gatlinburg, Tennessee Cider Company will transport you to the days when locals made their own ciders and meads. Toast the season – and your good taste – with one of their many hard ciders, meads or dessert wines.