While experiencing all the wonderful things in Gatlinburg can be a once-in-a-lifetime opportunity, sometimes all those experiences can be hard on the purse strings. So whether you're traveling with a family, a large group or flying solo, here a few helpful ways to save money and plan your Gatlinburg adventure more efficiently.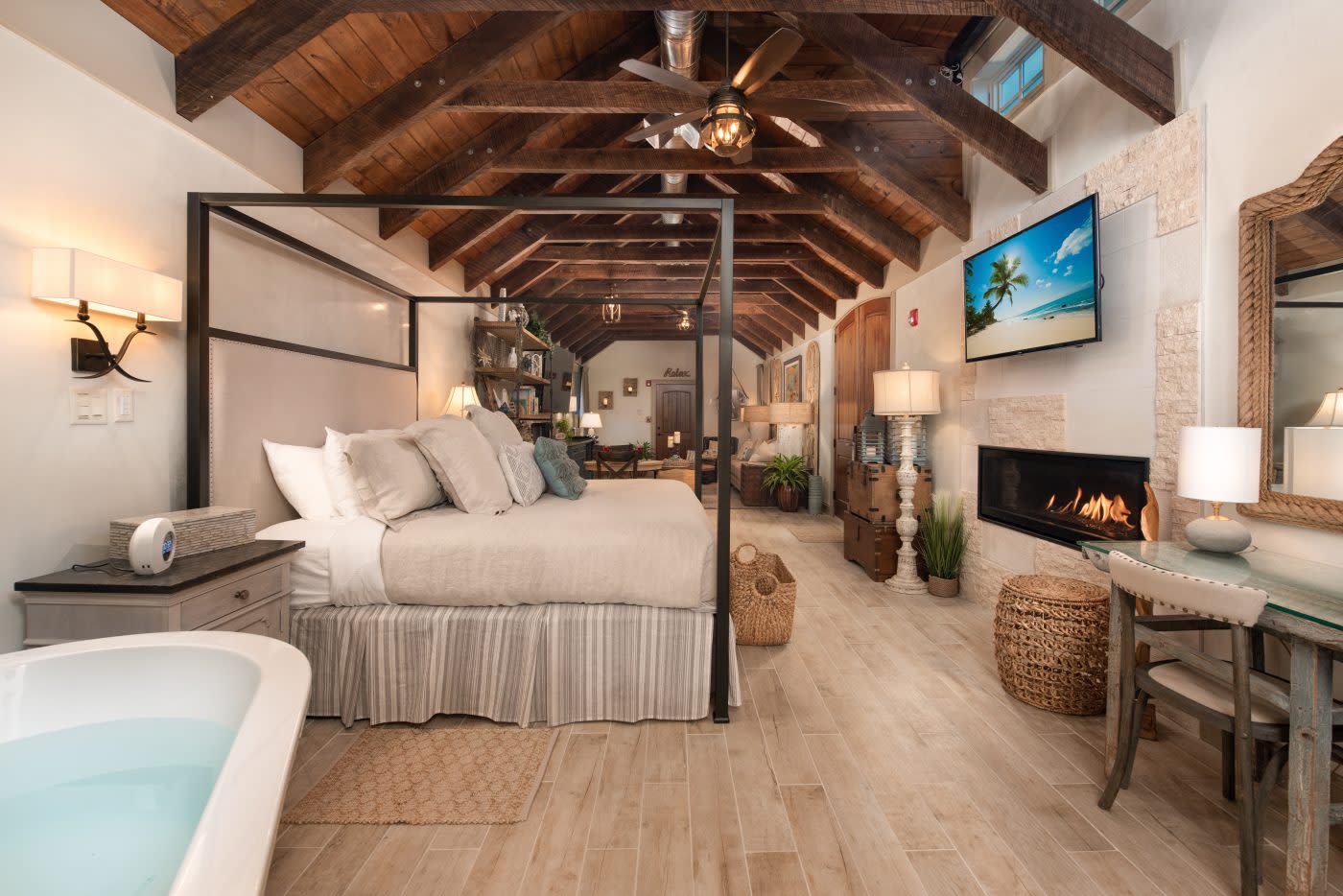 Look for Specific Lodging Packages
Visitors from all around the world visit Gatlinburg to celebrate a wide variety of special occasions and chances are there is a hotel package perfectly suited for those circumstances. Whether it's a family-fun vacation, a romantic getaway, or an annual reunion, Gatlinburg lodgers and hoteliers are well known for creating deals with their customers in mind. Do some research on the accommodation providers in town and find out if your special visit to the Smokies merits a budget-friendly deal. Find deals here.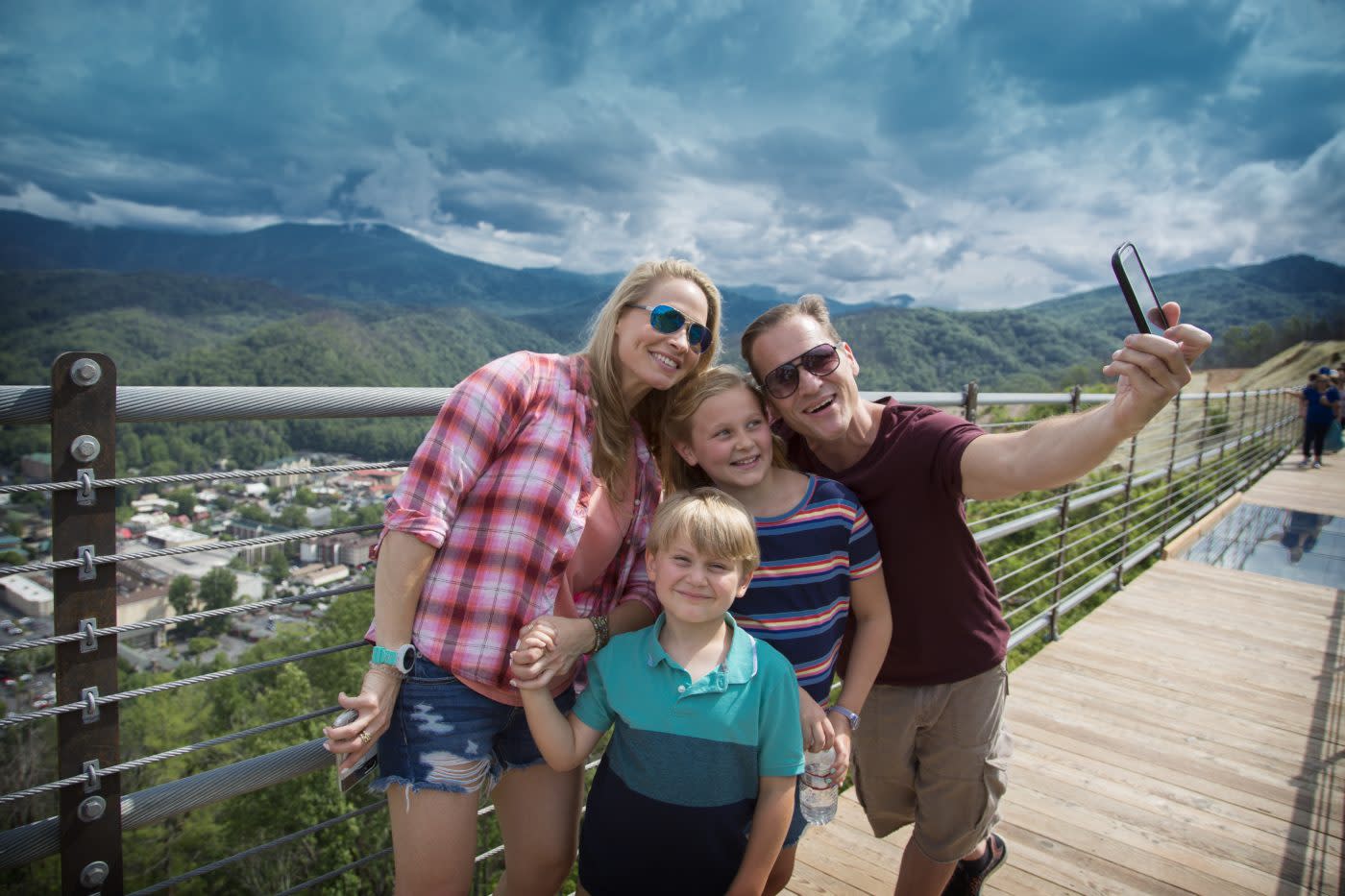 Buy Tickets Online
While there are many alternative ways to save on admission costs to Gatlinburg's top attractions, but one of the best last-minute saves is purchasing tickets online. Gatlinburg SkyLift Park often offers a 17% discount to those who plan their visit ahead of schedule, plus a special ticket-combo that includes access to the newly renovated Ripley's Believe It or Not Museum. Hollywood Star Cars Museum also offers a discount to those who purchase tickets online. Visit their website to see price differences. Traveling with a big group? Check to see if Gatlinburg businesses have a special rate. Attractions such as Anakeesta and Ober Gatlinburg offer special group rates for parties of 20 guests or more. Find Attraction deals here.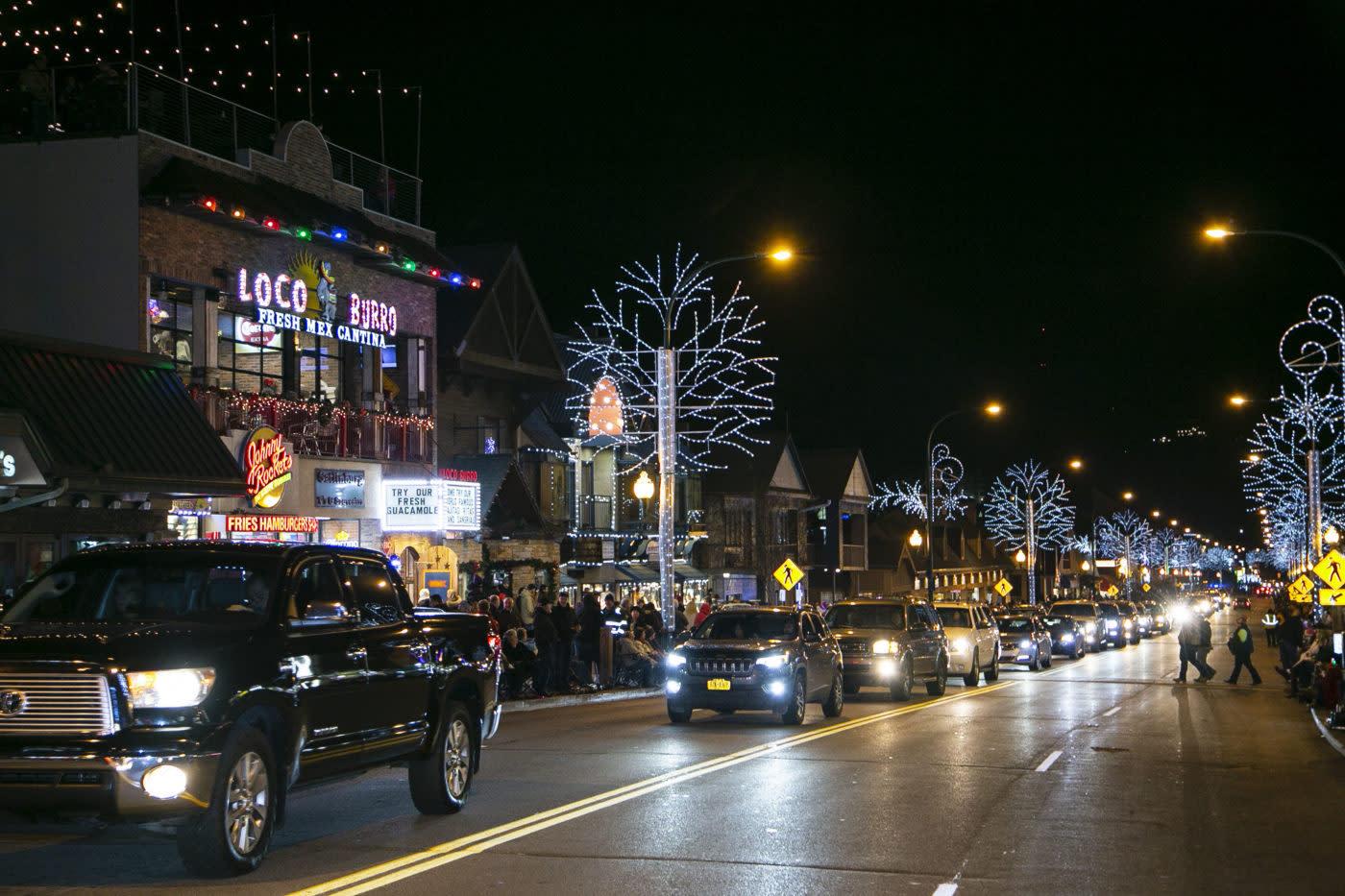 Time Your Visit
While it's always a great time to visit Gatlinburg, traveling in the off-season can sometimes make for a more affordable vacation with fewer crowds. Planning your stay around regular and non-holiday weekends can also help you score affordable rates. Price drops from hotels, attractions and other activities are a common occurrence during the off-season, giving you the chance to make the most out of your vacation for less. Gatlinburg also boasts a calendar-full of free events that are well-worth coordinating a trip around. See a list of our events to help you kick-start your planning.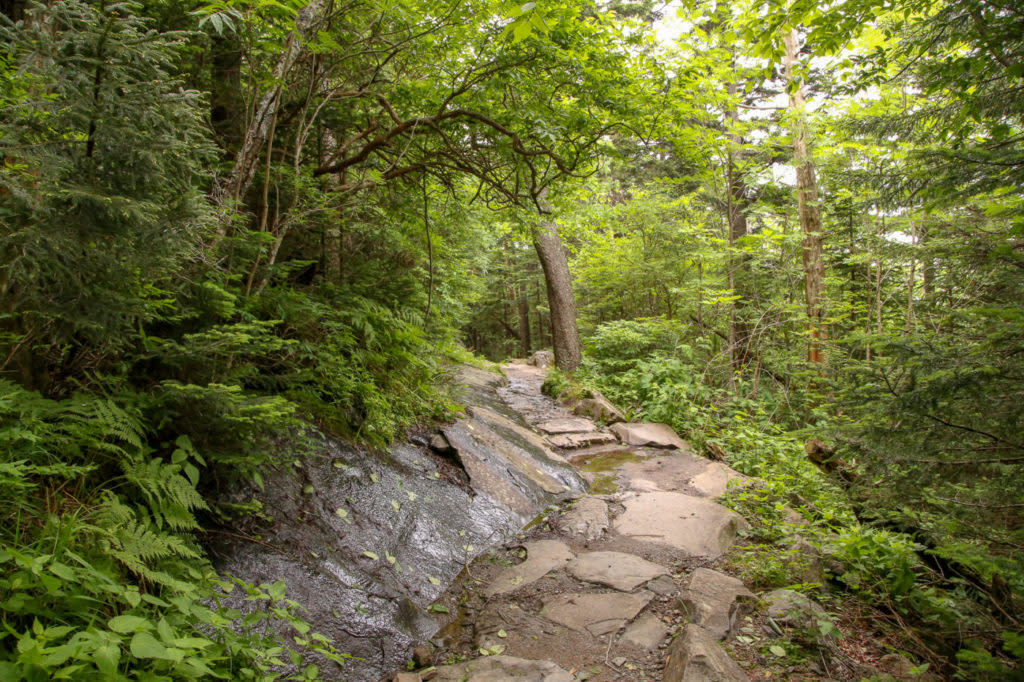 Take Advantage of Free Activities
Some of the best things in and around Gatlinburg are free and accessible year-round. Great Smoky Mountain National Park, one of the most visited national parks in the country, is also one of the few national parks with no entrance fees. Enjoy scenic overlooks, a free 20-minute orientation about the park at Sugarland's Visitor Center, and amazing hiking trails no matter what the season. Looking for unique shopping experiences? Explore one-of-a-kind retail destinations like the Great Smoky Arts & Crafts Community and the Village Shops, where you can step back in time and buy handmade products from local artisans or window shop your way through the quaint, European-style avenues of the Village Shops. For those 21 years and older, moonshine sipping is a fun and free way to experience a facet of Gatlinburg's heritage that dates back to its early settler days.
For more help with finding budget-friendly deals in Gatlinburg, visit our Deals and Promotions page.