Celebrating the beauty that is all around us is not something we only do once a year in Gatlinburg. However, being surrounded by the scenic Great Smoky Mountains on Earth Day is a special occasion that makes us appreciate it that much more. If you want to put your green thumb to use this Earth Day in one of the most beautiful places in the world, here are a few options on how to spend the holiday:  
Take a Hike
Not only is this a fantastic opportunity to chase some waterfalls and see some stellar views, but this is also the perfect time to learn how to be an expert parkgoer and "Leave No Trace". The Leave No Trace initiative is such an easy way to enjoy Great Smoky Mountains National Park while keeping it just as beautiful as you found it. Simple steps like disposing of waste properly, respecting wildlife, and leaving all the hidden gems you find go a long way to keeping America's most visited National Park growing and thriving.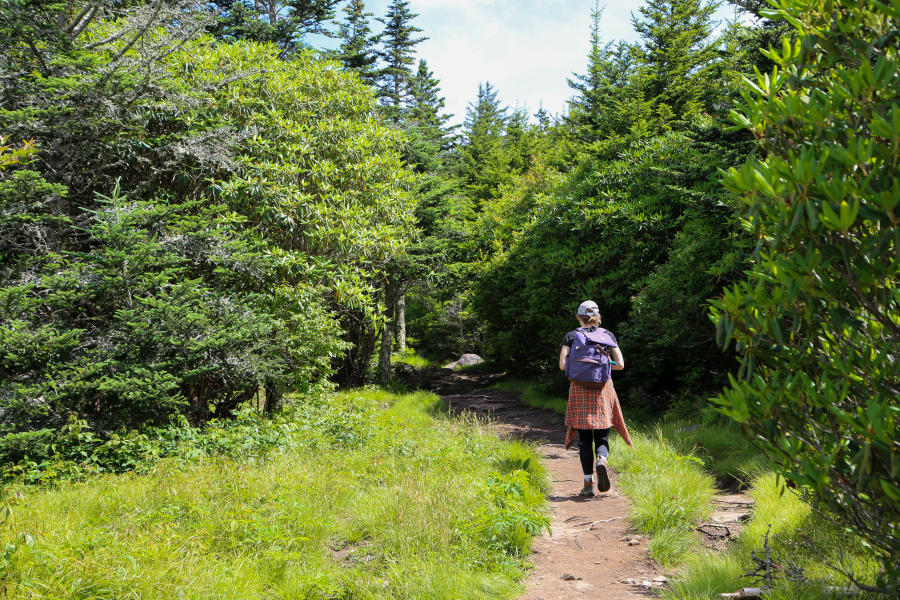 Have a Green Thumb
Gatlinburg is famous for its walkable downtown Parkway. Dozens of renowned restaurants, retail outlets, and unique attractions can be found dotting the 2-mile-long strip. A prime opportunity to reduce emissions and get a few steps in, is plan ahead to leave your car at your hotel and enjoy the fresh air as you explore Gatlinburg sustainably.
In addition, in efforts to appreciate and support the beautiful environment in which Gatlinburg calls home, the city has implemented several incentives to ensure more energy-saving, eco-friendly solutions. Among those include changing all streetlights from high pressure sodium lights to LED, as well as, adding several green initiatives to the Gatlinburg Convention Center, which was recognized as a Go Green Achiever by the Greater Knoxville Business Journal and was also awarded the Gatlinburg Goes Green Newcomer Award by the Gatlinburg Chamber of Commerce. Visitors can feel good knowing they're supporting a destination that is also helping to support our environment.
Another effortless way to be more environmentally-conscious is to simply recycle when available.  Throw away all food and trash in the animal resistant receptacles placed throughout the city. A fun fact, Sevier Solid Waste Inc. recycles and composts 70 percent of all disposable waste. So, not only does throwing away trash in the appropriate containers keep the city's streets beautiful and protects the surrounding wildlife, but it also ensures that as much waste can be recycled and renewed as possible.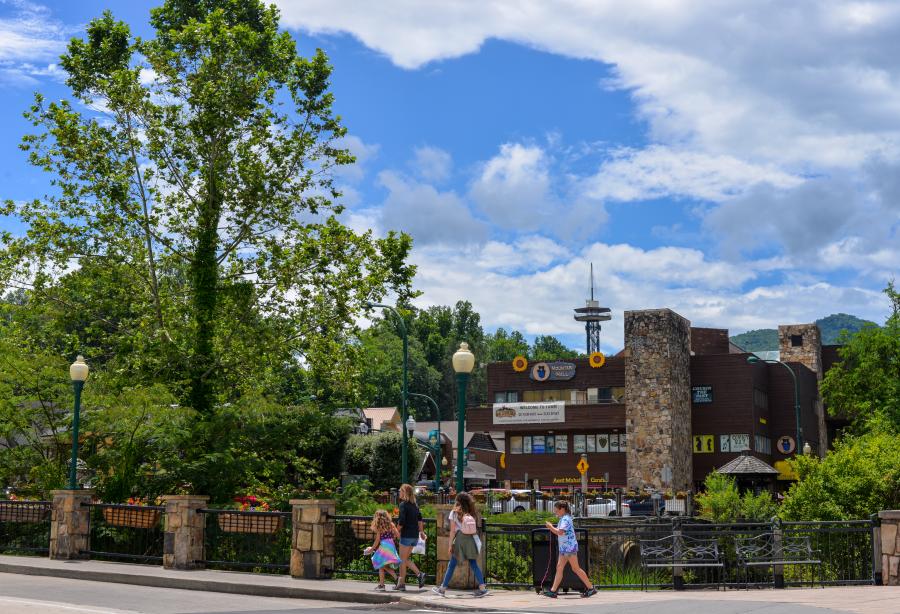 Be A Volunteer
The opportunity to keep mother nature a little cleaner doesn't come just on Earth Day, but it's available every day. If you're feeling extra inspired, Great Smoky Mountains National Park has a plethora of amazing opportunities for visitors and locals alike to keep our Smokies beautiful and the trails clean of items harmful for the eco-system and wildlife. Ranging from single days of service to committing to a more time extensive schedule, there are all kinds of volunteer programs for those wanting to give back to the beauty in our backyard.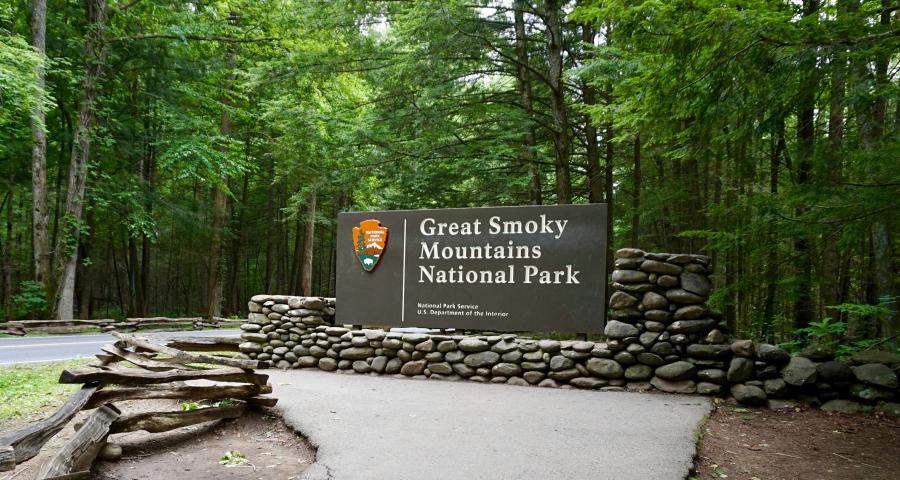 Take It All In
Whether it's your first time to Gatlinburg or your 100th time to Gatlinburg, the views still amaze and astonish. No matter the season, Mother Nature truly knows how to put on a show in the Smokies. Drive to an overlook, visit the highest point in the Smokies at Clingman's Dome, or take a drive on Roaring Fork Motor Nature Trail. The best way to end Earth Day is to celebrate and appreciate the natural beauty all around.