Love is in the mountain air in Gatlinburg, the South's top destination for weddings. Whether you're planning a romantic elopement or including the whole family on your big day, venue and package options abound here.
 
Gatlinburg is known for many things, and bringing people together tops the list. Couples can rest assured that our laid-back town will please all parties in your wedding, from far-flung friends to families you'll be merging with your union. 
 
Planning for Keeps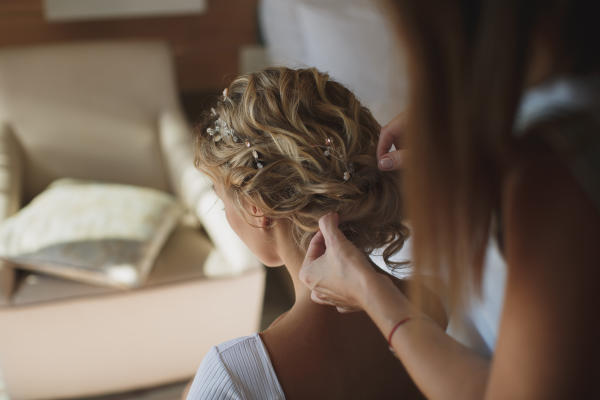 Because of the number of weddings Gatlinburg hosts, prospective brides and grooms are pleased to learn that the area boasts a full industry devoted to wedding services. To make sure your big day goes off without a hitch, plan ahead to book the locations and services of your dreams. Pro tip: Make securing the marriage license the top item on your list.
Wedding Parties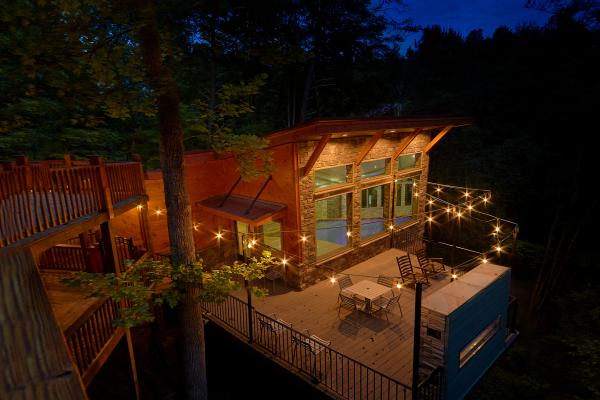 Beyond bridesmaids and groomsmen, many weddings in Gatlinburg unite whole families, making group planning a must. Luckily for couples, Gatlinburg is group and family-friendly by design. Consider renting large cabins in the same development or securing blocks of rooms at a favorite hotel. Extend the trip and treat your family and friends to a destination wedding that's also a group honeymoon!

Going to the Chapel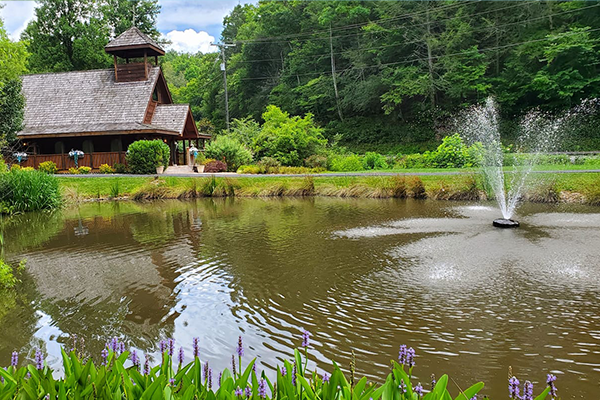 For an all-inclusive wedding experience, consider Gatlinburg's Little Log Wedding Chapel. From elopements to weddings for up to 100 guests, this beautiful chapel supplies everything from an ordained minister to food, flowers and photography, depending on your budget and needs. See a full list of Wedding Chapels here. 

Yes to the Dress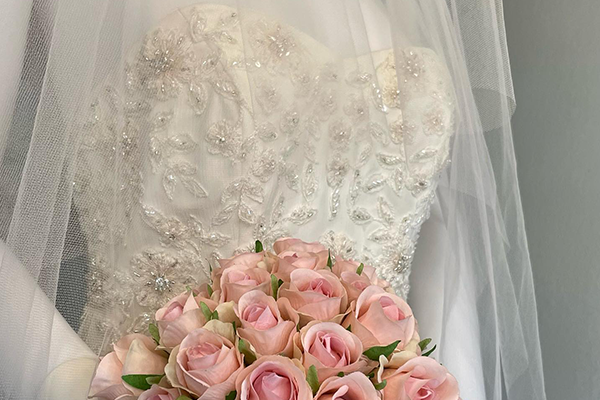 Gatlinburg has everything you need to arrive at the altar in style, including custom-designed wedding, bridesmaid and formal dresses for sale or rent at Loulou's Boutique. With alterations available, Loulou's makes getting wedding-ready a cinch. Local salons offer wedding hairstyle services, ensuring that you look and feel your very best for your dream mountain wedding.
Picture Perfect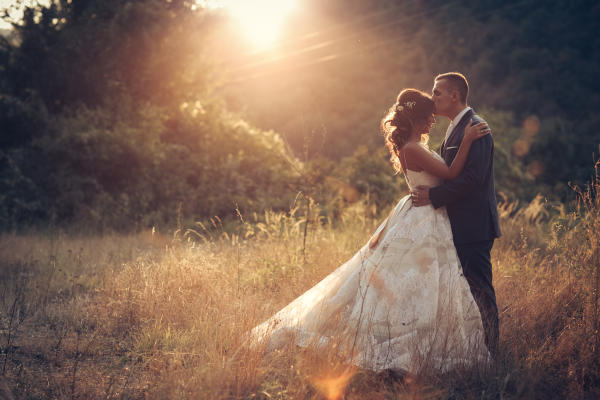 With Gatlinburg's beautiful scenery, brides and grooms have plenty of options for their wedding photography settings. From outdoor bridal shoots to photojournalistic coverage of the entire wedding weekend, local photographers specialize in capturing Gatlinburg weddings. Consider your options and book in advance to capture your lifelong memories. Check out Smokies Fine Art Photography or Hale Entertainment.