No need to wait for warm weather to find family fun in Gatlinburg. Kids of all ages will get a kick out of these winning winter activities. Adventures await, from slopes to trails, while skill-building classes, mind-blowing curiosities, and friendly competitions can't lose with the young at heart.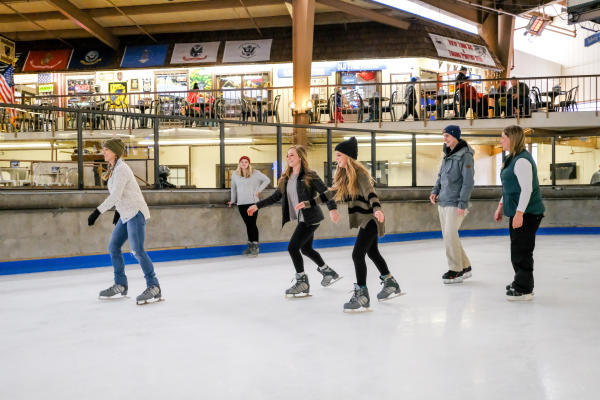 Go for gold at Ober 
The snow-sports jewel of the South, Ober Mountain is a winter wonderland. Active kids will find plenty of powder on the slopes for skiing, snowboarding, or snow tubing. Open to skaters of all experience levels, get the whole family out on the indoor ice rink.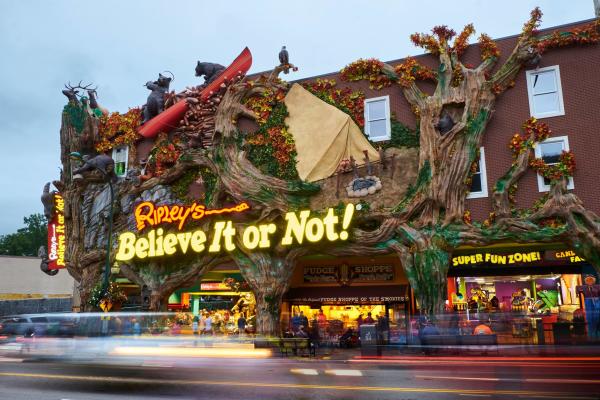 Visit mind-blowing museums
No need to take a vacation from learning in Gatlinburg. Here, curious children will find mesmerizing memorabilia and a big dash of whimsy, from the quirky Gatlinburg Pinball Museum and the Salt & Pepper Shaker Museum to classics Ripley's Believe It or Not! and the Hollywood Star Cars Museum.
Take a class
Dive into immersive courses at Ripley's Aquarium of the Smokies, which provide enriching lessons and hands-on labs. Whether you're looking for a Scouting adventure, a school field trip destination, a homeschool intensive, or a day of learning with your family, Ripley's Education Department is ready to help.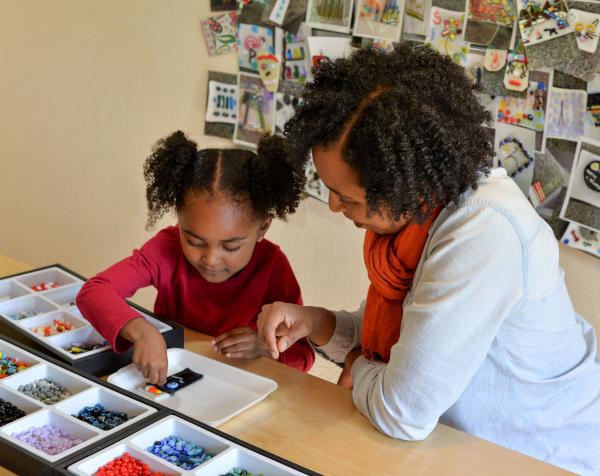 Grow your creativity
The colder months are a great time to learn a new craft, and Gatlinburg's vibrant arts community features classes for kids and families. From artisanal instruction at Arrowmont School of Arts and Crafts to pottery classes at Fowler Clay Works, and glass making at Firefly Glass Studio, children can cultivate their creativity in Gatlinburg.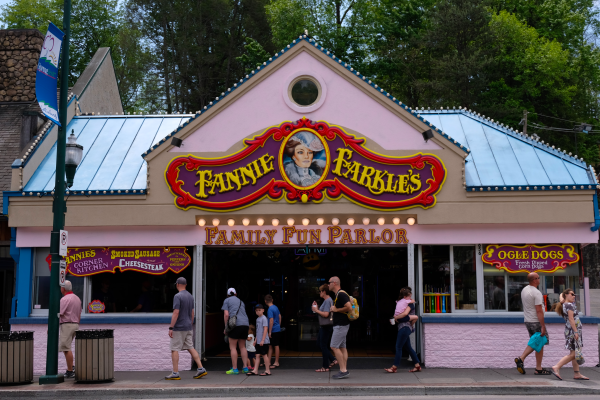 Get in the games
Kids need free reign to play, especially in winter. Gatlinburg's next-level play experiences include indoor mini-golf at Circus Golf, cool 80's style games at Ripley's Super Fun Zone, and the epic 30,000-square-foot Arcadia arcade. For nostalgic fun, check out Fannie Farkle's.