Winterfest Decoration Contest
Below is the official Winterfest Decoration Contest 2023 Entry Form. Help Gatlinburg be the PREMIER Vacation destination for Winter Magic in the Southeast! Join by decorating your business for Smoky Mountain Winterfest Join in the fun of Gatlinburg's Winter Magic. It's FREE to participate!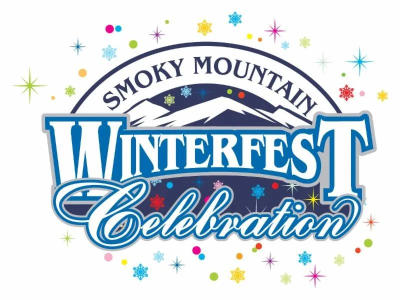 Contest Rules & Judging Criteria
It is important to decorate with a look for the entire Winter season with lights, greenery, ribbons, bows, snowflakes and snowmen. Colored lights are acceptable, but WHITE LIGHTS are encouraged. 
Displays will be judged on the following categories: 
Theme
Use of Lights
Creativity
Overall Appearance
Curb Appeal 
Each business will receive an overall score based on the above-mentioned categories and receive either a Platinum, Gold, Silver, or Bronze award. These rankings are solely based on the business's decorations and are not compared with or to any other business. 
The deadline to submit this application is:
Friday, November 24, 2023 
Judging will take place the week of December 10th, 2023. Each business may enter one (1) display. 
If you have any questions or concerns, please call (865)436-0523 or email the CVB Events Team.