Gatlinburg New Year's Eve Ball Drop & Fireworks Show
Gatlinburg will ring in the new year under the cover of the iconic Gatlinburg Space Needle during the 33rd Annual New Year's Eve Ball Drop and Fireworks Show on Friday, December 31. Since 1987, this free, family-friendly celebration has been one of the largest organized New Year's Eve events in the nation, and this year's celebration is set to be a spectacular end to the year.
Partygoers will be entertained with free concerts prior to the countdown and fireworks display.
 
The music kicks off at 9:15 p.m. with former American Idol Contestant Brady Turner. Turner is a 25-year- old recording artist and music producer from Mobile, AL, currently based in Knoxville, TN. His style is a combination of pop, soul, and R&B musical influences. His self-produced debut album 'Overthrown' was released in 2020.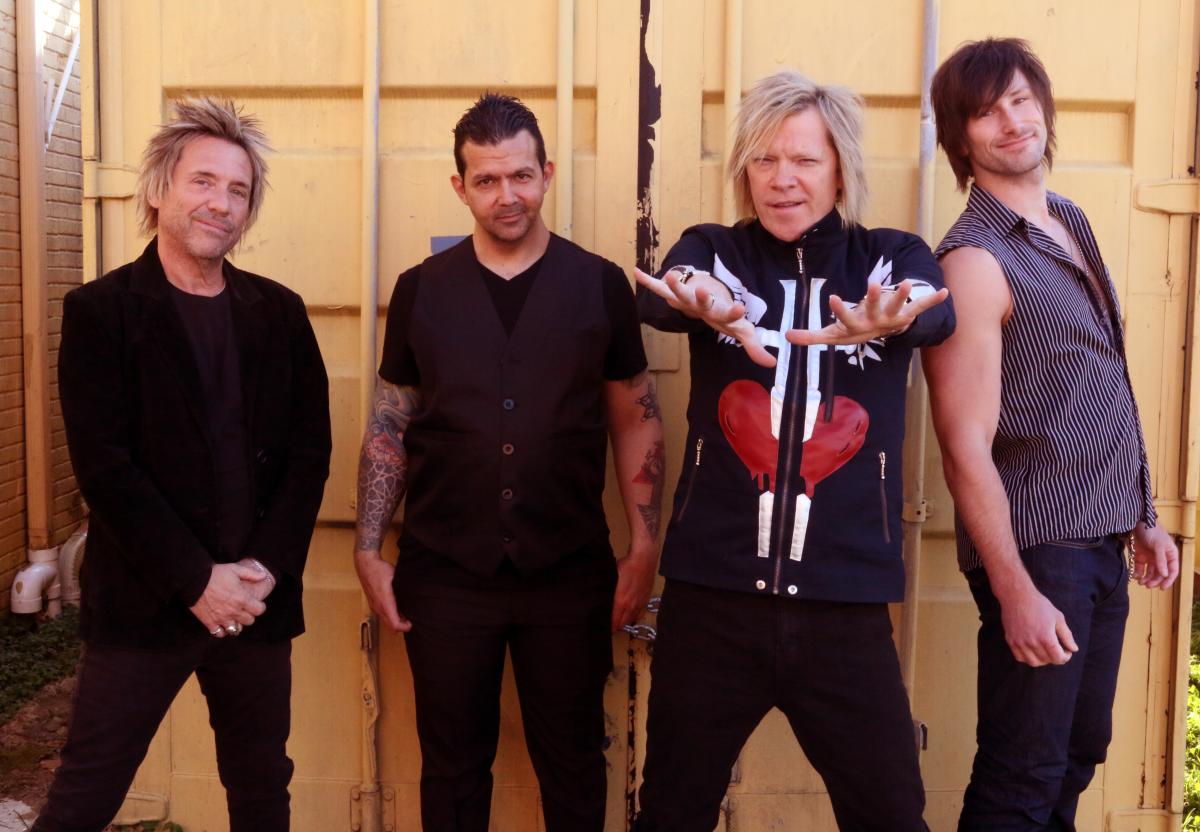 The Ultimate Bon Jovi Tribute Band, Slippery When Wet, rounds out the entertainment during this year's celebration. Recently seen on E! Entertainment weekly series "Clash of the Cover Bands," the renowned tribute band reproduces the iconic sound and spirit of one of America's greatest rock bands, transporting fans back to the '80s. The high-energy concert begins at 10 p.m.
With live music, fabulous downtown celebrations and activities, the streets of Gatlinburg come alive to offer plenty of exciting ways to celebrate the last night of the year, all while leading up to the Ball Drop and midnight Fireworks Show from the 400-foot-tall Space Needle.
 
Visitors are encouraged to arrive early to take advantage of the celebration specials offered by many Gatlinburg restaurants and businesses. The entertainment takes place at the base of the Space Needle at 120 Historic Nature Trail/Airport Rd. Road closures around the event site will begin at 10 p.m. on Historic Nature Trail/Airport Rd. followed by a closure of a portion of the Parkway around traffic light # 8 at 10:30 p.m.
Why not consider a wintertime visit to Gatlinburg and the Great Smoky Mountains, the perfect spot for a family Christmas in the Smokies or a cozy...
Learn More