We hear it all the time: Gatlinburg is a place like no other. Part of what makes this mountain town so distinct is its flavors. To help you savor the best of the Smokies, we've rounded up 10 Tastes of Gatlinburg. We dare you to try them all!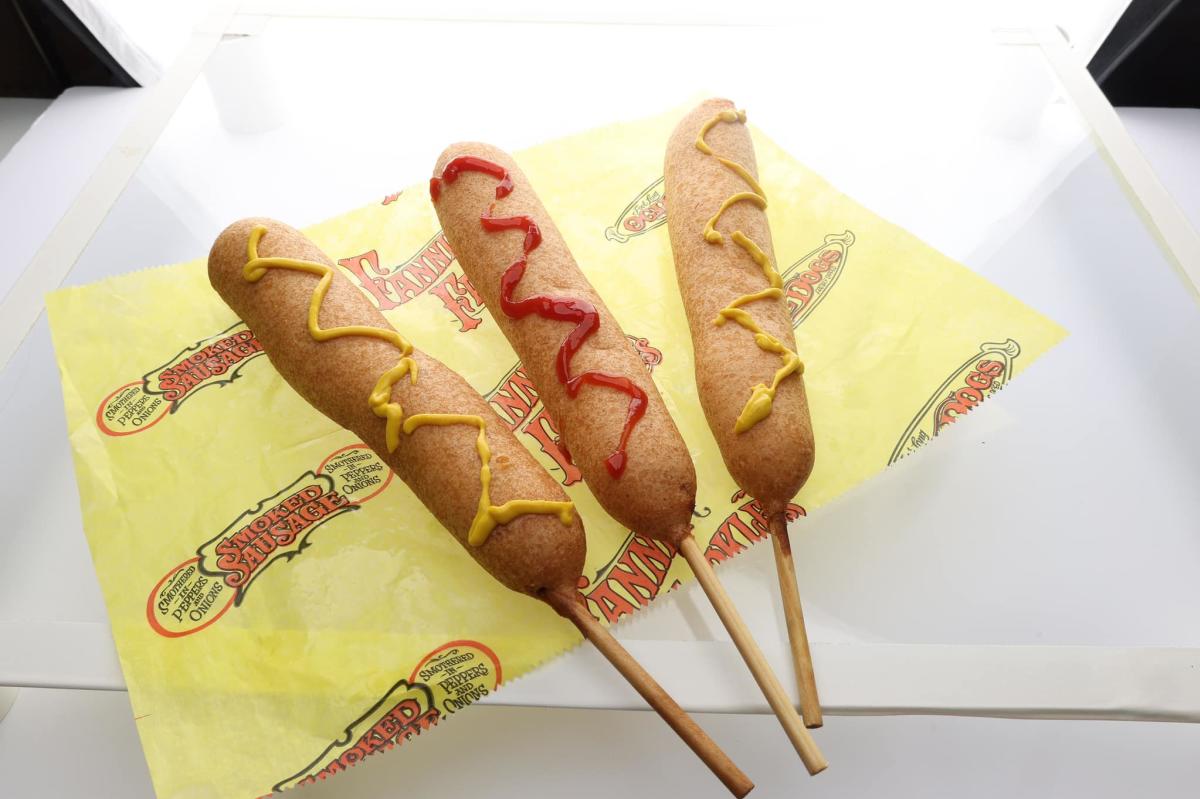 Fannie Farkle's​
Generations of guests have relished good food and great fun at Gatlinburg's original Fannie Farkle's. Be sure to try the famous Ogle Dog or Smoked Sausage while you're there. It really is all fun and games here, with a dynamic game center you'll enjoy almost as much as the classic dogs, subs and sweets.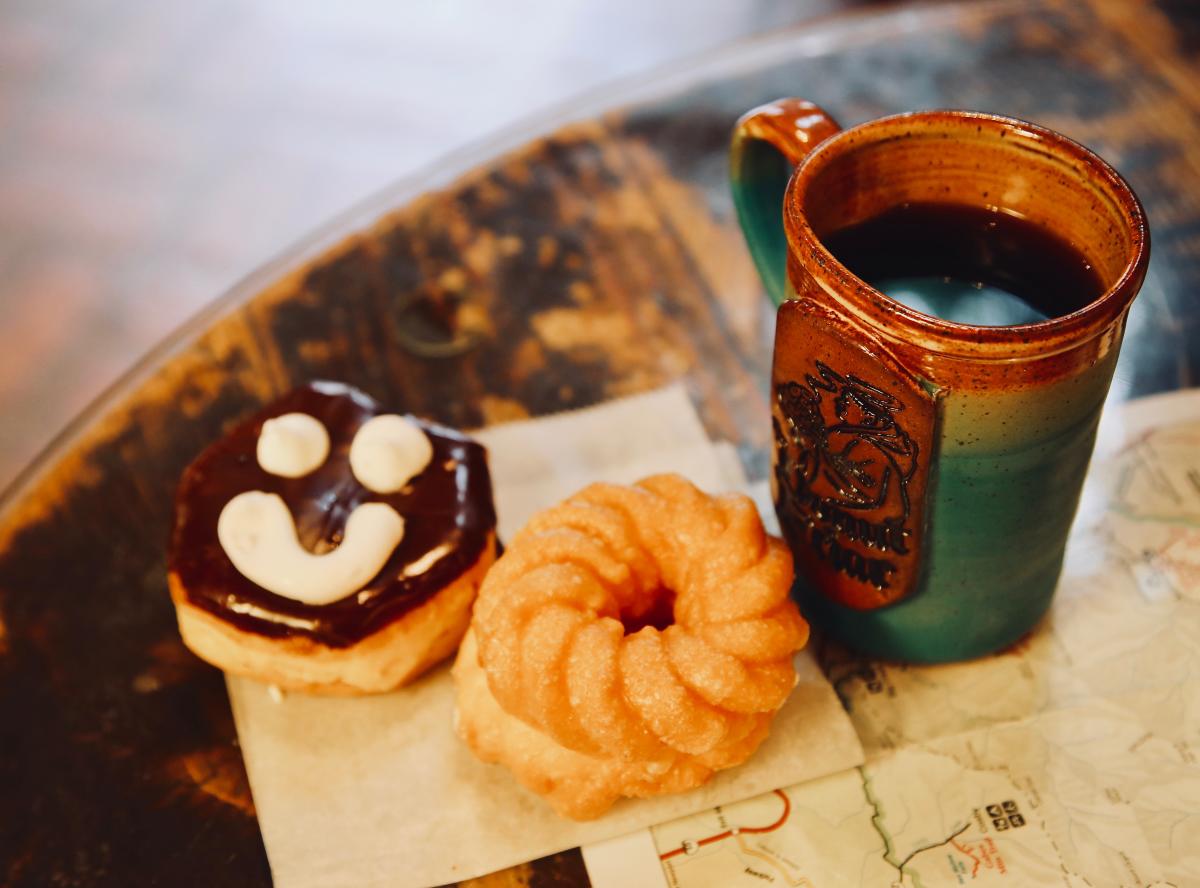 The Donut Friar 
Hear ye, hear ye. We declare that The Donut Friar is a divine Gatlinburg tradition – and tasty to boot. Since 1969 this small donut shop has served up supernaturally tasty treats to soothe the soul. Heaven help you, don't miss it!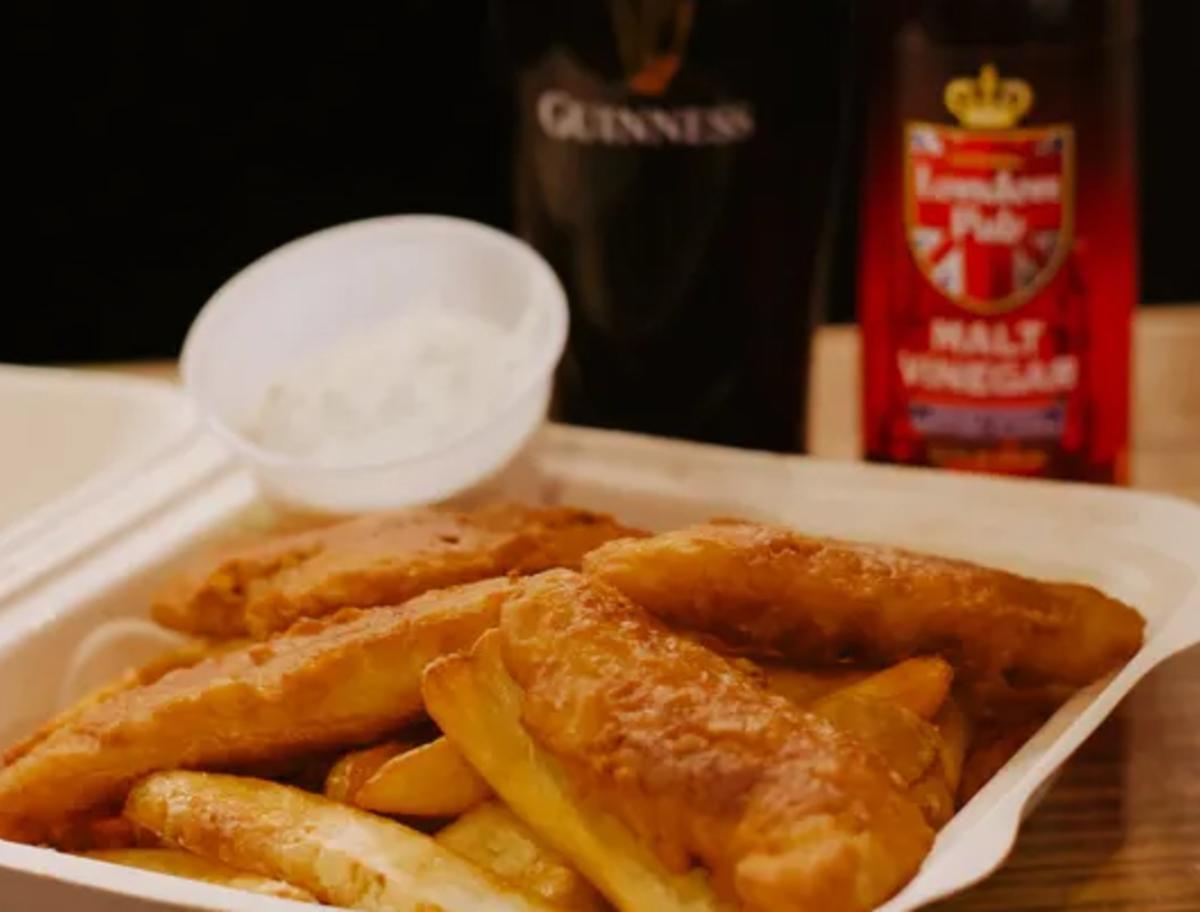 Boudicca's Celtic Pub 
With an authentic atmosphere worthy of its queenly namesake, Boudicca's offers the best Celtic entertainment, food and drink in Gatlinburg. This relatively new spot in the classic Village Shoppes is a stop worth making.  
Chef-driven crepes – need we say more? Sink your fork into pure deliciousness, available at the counter or to go. Fresh, seasonal and local ingredients from local farmers' markets amp up the taste and health benefits. Run, don't walk!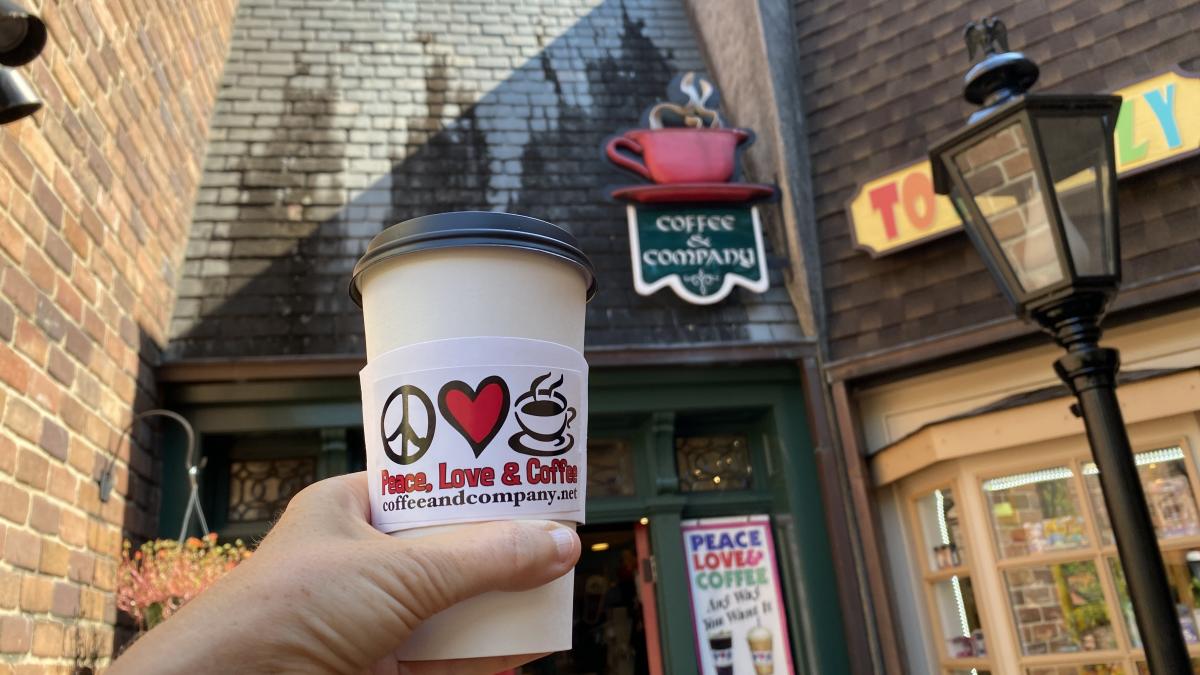 Coffee & Company 
There comes a time in every day when nothing's more welcome than a tall cup of Joe. When that hour strikes in Gatlinburg, mosey over to Coffee & Company. Local brews will knock off the doldrums and get you back up to speed.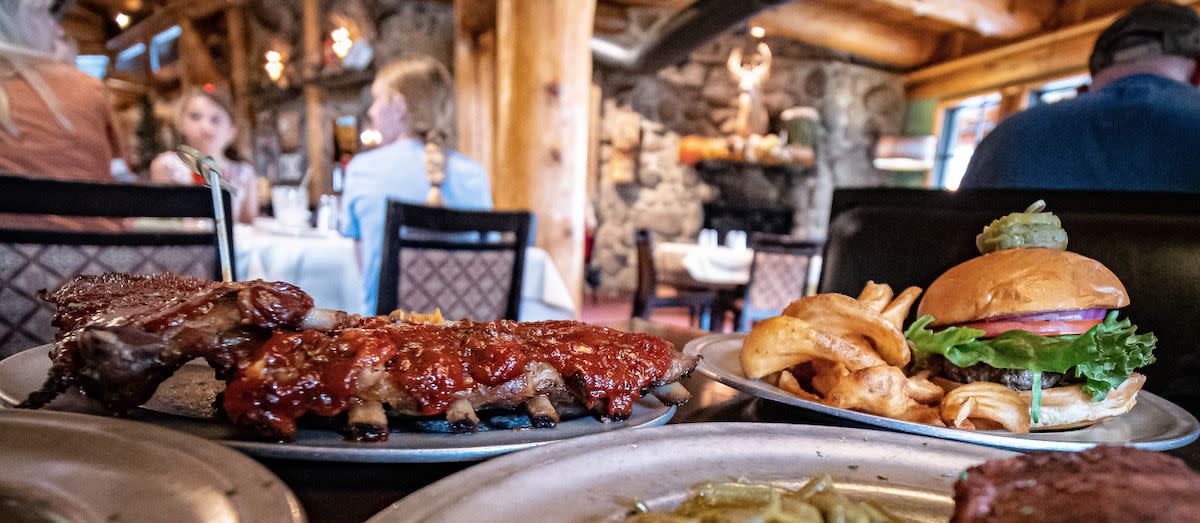 The Park Grill 
Picture yourself in a warm-lit mountain lodge, feasting on the classic flavors of rustic Appalachia. Like what you see? If so, The Park Grill is for you! Eat, drink and visit in this inspired spot beside the entrance of the Great Smoky Mountains National Park.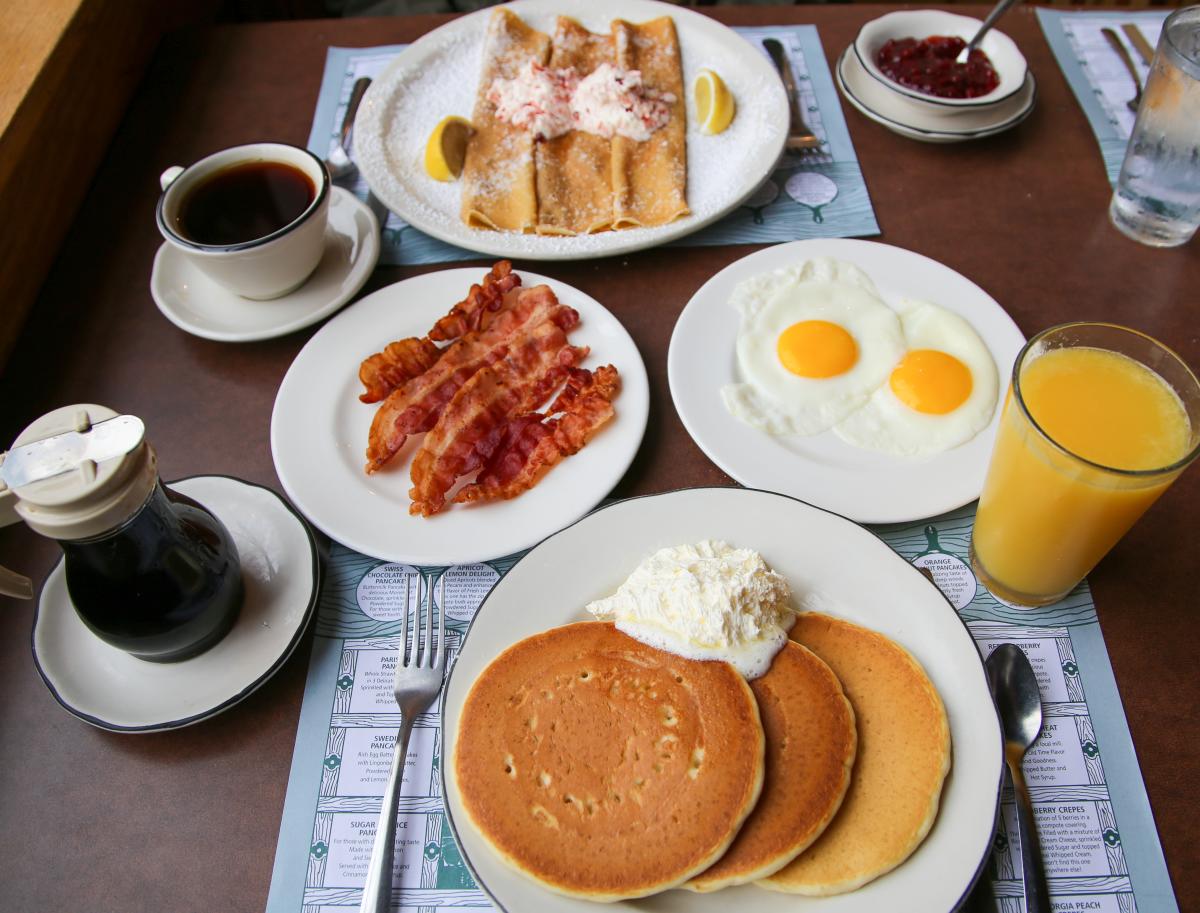 Pancake Pantry 
Which comes first, the mountains or the cozy? We're not sure, but they certainly are a pair. That's why pancakes – the classic comfort food – are a no-brainer in Gatlinburg. Take our word, Pancake Pantry can't be beaten for options, flavors or quality.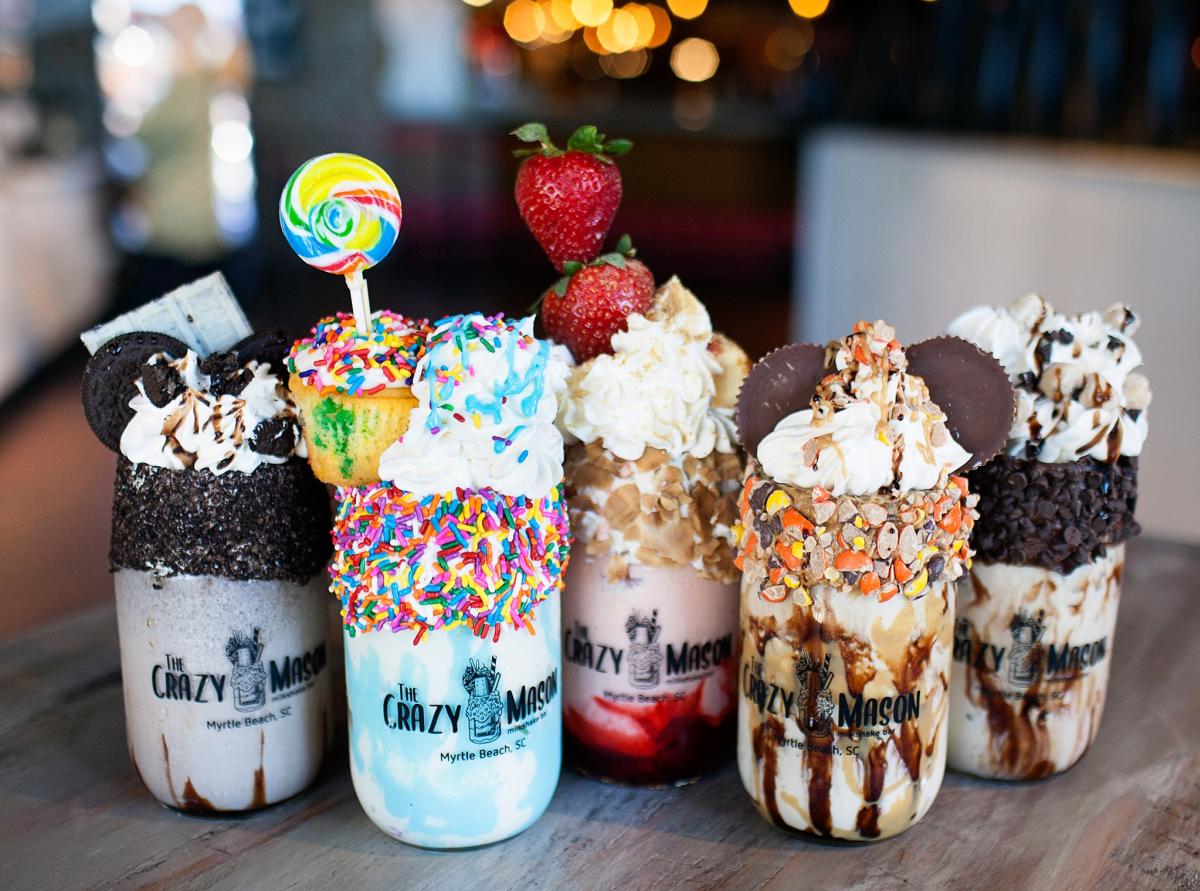 The Crazy Mason Milkshake Bar 
Crazy or genius? When it comes to this spot, it's definitely the latter. With 30 awe-inspiring creations and desserts on the menu, The Crazy Mason Milkshake Bar puts indulgence in overdrive. More is MORE when it comes to shake toppings!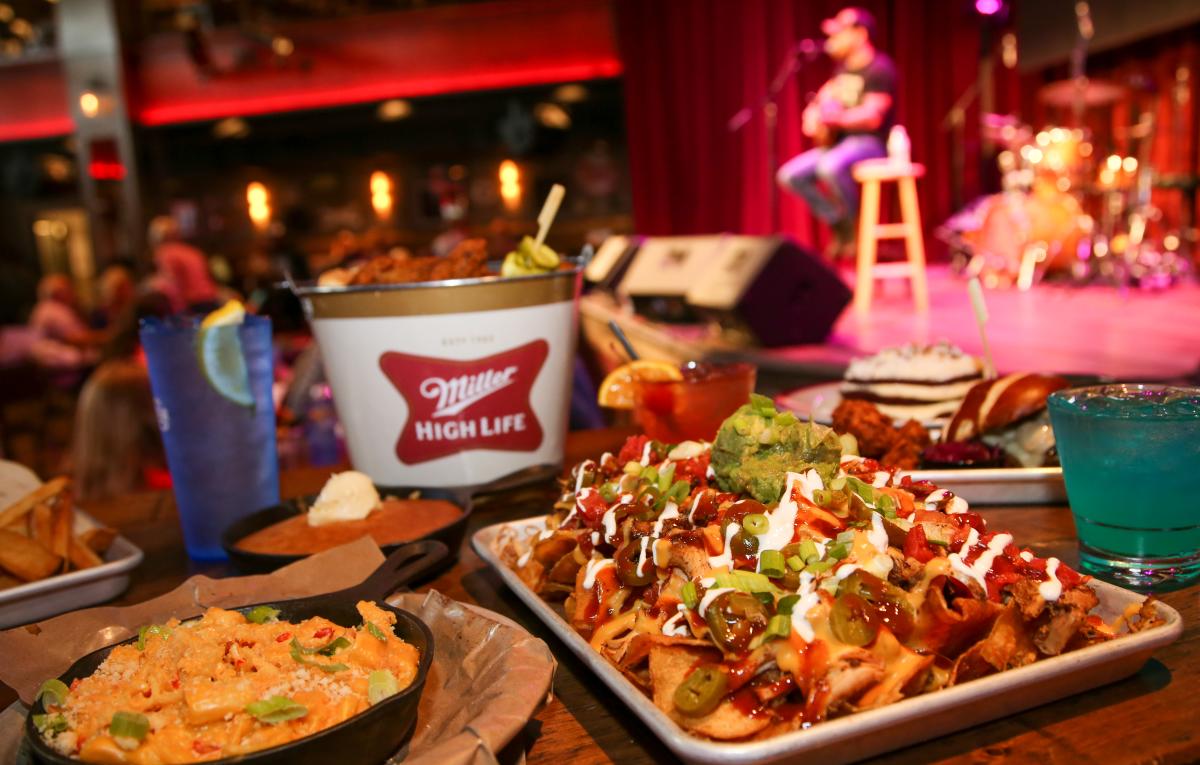 Ole Red Gatlinburg 
Ole Red might have been born in Nashville, but this East Tennessee outpost has a charm all its own. Blake Shelton's Gatlinburg location is part restaurant and part live music venue. Enjoy Redneck Nachos, Fried Pickles and Green Tomatoes and other Southern staples.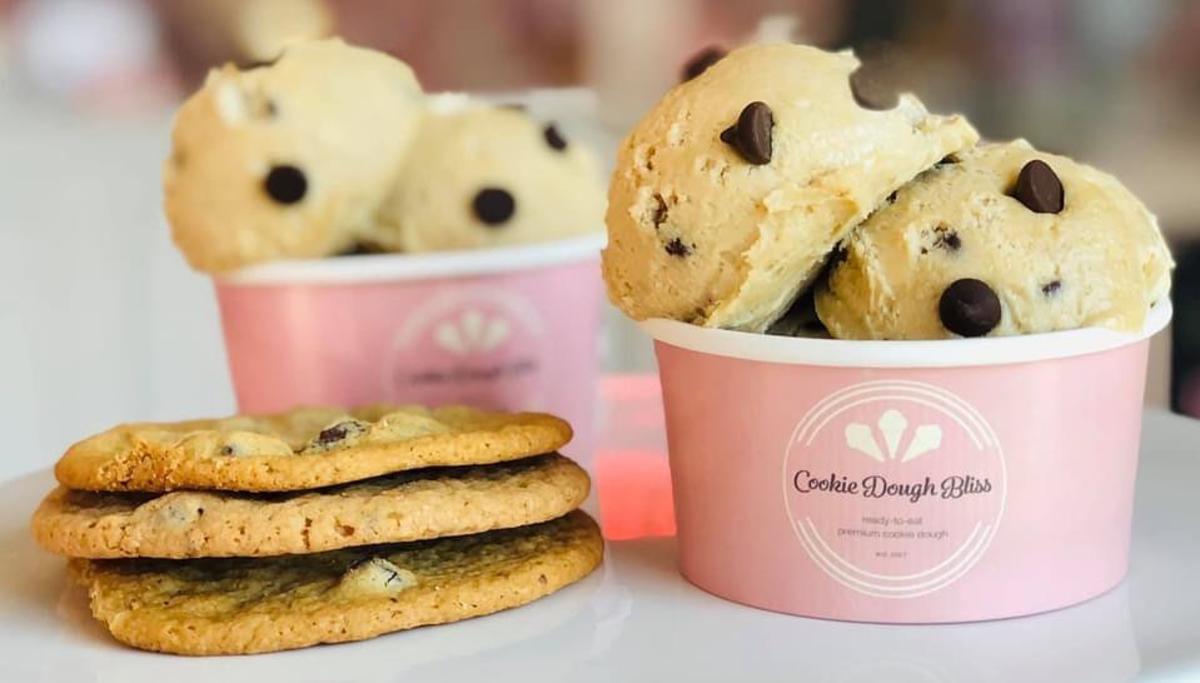 Cookie Dough Bliss 
Sometimes the only viable path is ultimate indulgence. In that case, we direct you to Cookie Dough Bliss, where safe and ready-to-enjoy small-batch cookie dough awaits you. You'll always find your bliss in Gatlinburg!