[caption id="attachment_944" align="alignleft" ]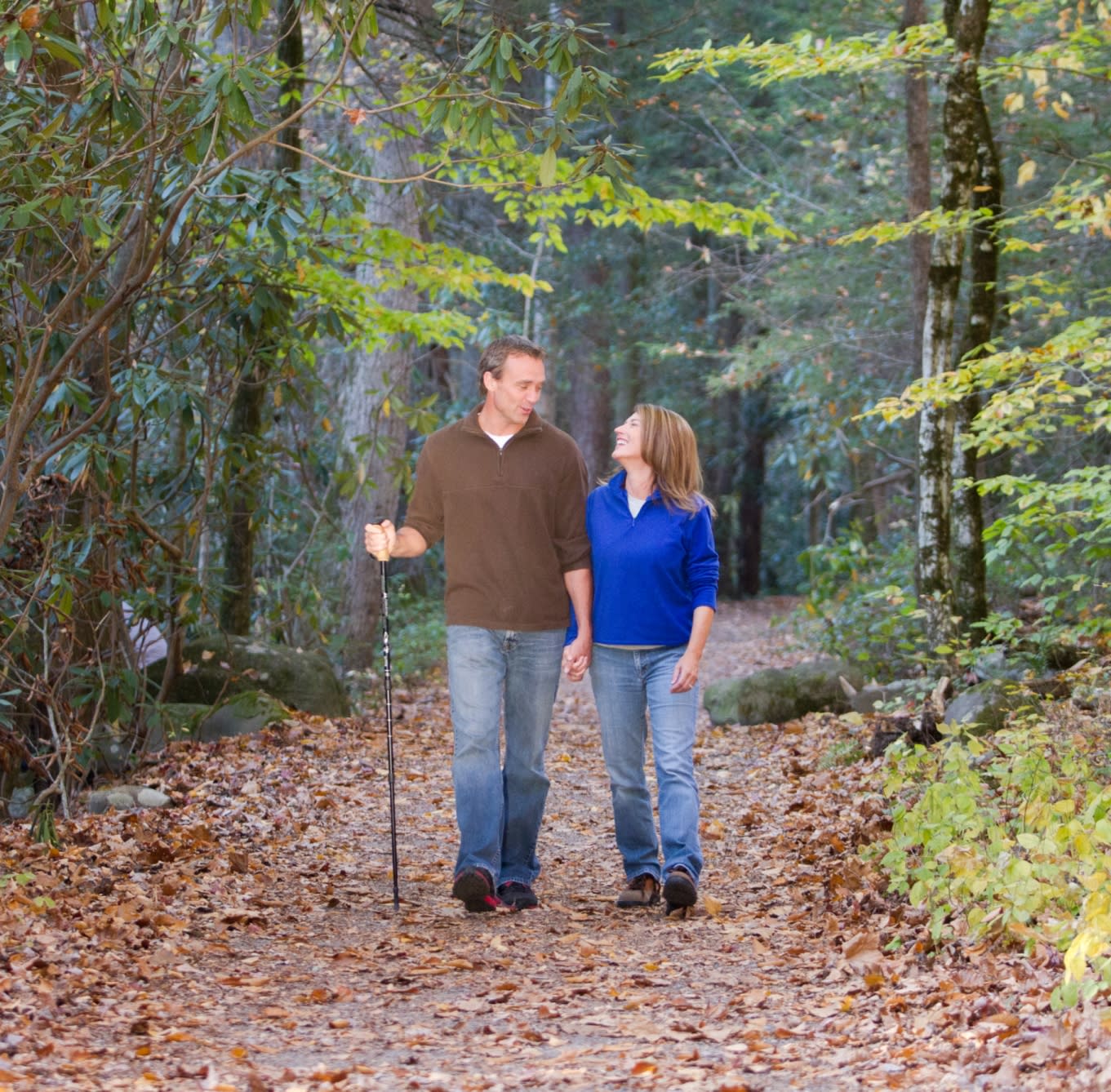 Fall offers so many memorable moments in Gatlinburg.[/caption]
Summer winds down and a crisp breath of fall wind ushers in a new season. It doesn't seem too long ago that visitors delighted to the synchronous firefly displays at the Great Smoky Mountains National Park or the festivities at the midnight Fourth of July parade in downtown Gatlinburg. We've turned a page on the calendar and thoughts, smells and sights of harvest time dominate the scene: Ripe apples, pumpkins, hay rides and the cascade of visitors that come to our area tell us that autumn has arrived.
Fall is one of the most spectacular times to visit Gatlinburg as color and activity surround you everywhere you go. Planning a trip here can be fun too, and we put together this short checklist to help you get started. We've arranged it according to the number of people in your party and their possible interests. Whether you're planning an intimate trip for two or a family getaway, there's a Gatlinburg vacation to fit everyone's taste.
1) Get the gang together in Gatlinburg: Taking a vacation with a group of friends can be an exhilarating experience, especially in Gatlinburg. Since our area offers such diverse activities, everyone is bound to find something they like to do. Some activities like white water rafting, zip lining, hiking and shopping are fun for groups. A good idea is to make a list of two or three fun activities then contact a few of the stores and companies that host these, to find out about packages and deals. A great place to start is our own Deals page. We frequently update this page so please check back for lodging, dining, shopping and attractions deals. Check out our post on the Smoky Mountain Harvest Festival to learn about a fun family-oriented event that's a great kick-off to fall in Gatlinburg.
Here's a proposed scenario for a friends vacation in Gatlinburg: Rent a large chalet with a wraparound second story porch so you can relax after a big day hiking or visiting area attractions. Many of these chalets are equipped with luxurious amenities like hot tubs so you can kick back and enjoy the awesome fall colors as you relax.
Dining with friends can take many forms; from catered food to making a night of it in town. We recently reviewed a few ways to tap into Gatlinburg's nightlife and there are so many ways to paint the town red: Sports bars, live entertainment and dancing are great ways to spend an evening with a group.
2) Bring the kids for a Gatlinburg family vacation: While September means school is back in session, there are still chances to break away for weekends of fun with the whole family. The Great Smoky Mountains National Park offers families with kids of all ages dozens of opportunities for camping, hiking and exploring.
The park offers several camping venues depending on the type of experience you want. There's frontcountry camping where you are located near your vehicle and the site offers flush toilets and cold running water. This can be a good choice for young families who wish to enjoy the outdoors but still have a few conveniences nearby. Within this campground there are some larger group camps that accommodate groups of 8 or more campers. Many of the campgrounds are on a first come, first served basis, but several others can be reserved such as the Cades Cove, Cataloochee, Cosby, Elkmont, and Smokemont campgrounds.
Backcountry camping is a little more arduous as it requires hiking in to a site to set up camp. Families with older children may enjoy this type of camping and campers of all ages will enjoy the trek in to the site with opportunities to see wildlife. Backcountry camping in the park requires campers to have permits and reservations. The park also encourages backcountry campers to read this information that educates people on reservations, permits, regulations and more.
One of the most enjoyable activities for a family is horseback riding. There is a riding stable at Cades Cove in the National Park where you can get guided trail rides, hay rides and carriage rides. Leave the stress of city life behind and return to nature. There's nothing like enjoying some of the most beautiful scenery this part of the country has to offer from astride a horse. Enjoy natural surroundings and view wildlife as you wend your way down some of the most scenic and historic areas of the park. Open through early December, these guided rides are a fun and economical way to immerse oneself in nature along with family members.
3) Of course one of the most popular Gatlinburg getaways is the romantic vacation. Spring may be for lovers all over the world, but fall is definitely for lovers in Gatlinburg. These intimate trips can last a night, a weekend or as long as couples wish. The length of the visit isn't as important as how much fun the trip is, and Gatlinburg offers romance amidst some of the most beautiful scenery imaginable. Ideally reservations should be made for a cabin long before the leaves begin to turn, as tourists flock to this area in the fall. Some of the cabins are secluded so couples can enjoy some quiet time, away from the hustle and bustle nearer town. The word 'cabin' is subjective; some people think of cabins as cozy one room affairs. However some of the cabins around here would likely qualify as mansions anywhere else. They offer immense upper level porches that allow people to sit back and enjoy the mountain views.
Getting away from it all doesn't necessarily mean you have to give up every convenience. Most of the upscale cabins have satellite TV and Internet access. You can choose to go outdoors to see nature, or wait for it to come to you. This area offers amazing opportunities to see deer, dozens of types of birds and small animals. Gatlinburg is known for a diversity of wildlife, including black bears. Bears, while beautiful and intriguing, can be a threat as many have lost their fear of man, so it pays to take some time to research their habits before you travel.
With all the activities you'll be enjoying in Gatlinburg you'll surely need some sustenance. Grab a burger before a night on the town or enjoy a quiet dinner for two featuring mountain trout or prime rib; Gatlinburg can accommodate either of these scenarios or anything in between. One of the most enjoyable meals Gatlinburg is known for is breakfast. Treat yourself to an early day taste sensation and go out to breakfast! Many visitors decide on pancakes and rightly so as Gatlinburg is home to Tennessee's first pancake house  (it serves 24 kinds of pancakes).
We hope this list of fun activities helps you plan your Gatlinburg trip. Did you know that you can now book a room right on the Gatlinburg.com website? Visit the site now and see how easy it is to get your room reserved for your fall trip.
Have you visited Gatlinburg in the fall? Share your experiences with us in the comments, on Facebook, on Twitter @travelgburg, or on Google +!