To us, Gatlinburg is home, and to our nearby neighbors, it's a weekend getaway. But to those living entire continents away, it's a once-in-a-lifetime bucket list destination.
Last week, we hosted a few young, savvy, European globetrotting bloggers whose wanderlust for the US south brought them all the way to Tennessee, and we had an amazing time showing them what Gatlinburg is all about!
Thanks to TDTD and TrekAmerica, we were able to spend two full days with our lovely travelers and made sure to introduce them to all the can't-miss downtown attractions and, of course, the spectacular Great Smoky Mountain National Park.
You may have seen us running around town, but if not, here's a little bit about our visitors:
[caption id="attachment_21415" align="alignleft" ]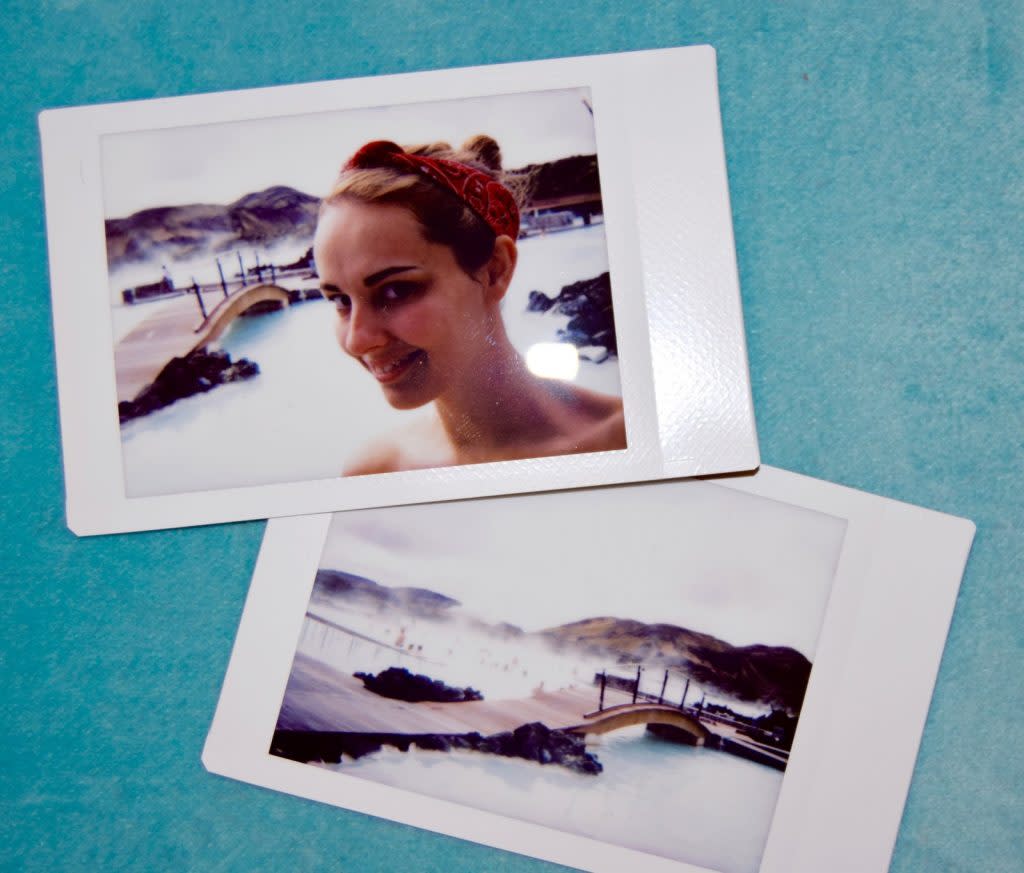 In Kara Carades' blog, Heels In My Backpack, she offers tips ranging from carry-on bag musts for the airborne traveler, cycling adventure advice for first-time tours, and travel fashion tips that will keep you comfy and stylist from the car to the plane to every adventure under the sun once you reach your destination. Whether you're looking for fabulous backpacking tips for your next trip or just want to live vicariously through her, you'll want to start following her blog immediately.[/caption]
[caption id="attachment_21420" align="alignleft" ]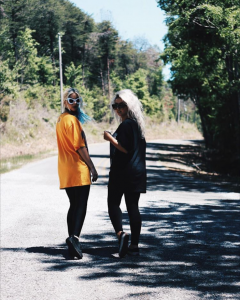 If you're a 'glamper,' Charlotte Hole and Sophie Hannah are your gals. They have all the beauty tips, tricks, and tools to keep you looking and feeling fabulous on all your glamping adventures, near and far. Even if you're not the glitz-and-glam type, their YouTube channels are fun to watch – perfect for the casual dresser who's secretly a glitzer at heart.[/caption]
[caption id="attachment_21417" align="alignleft" ]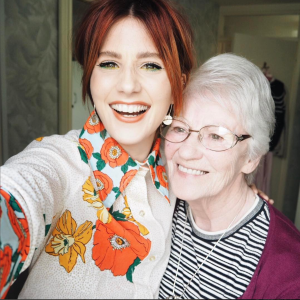 Feeling wonderful? Want to be? Check out Megan Gilbride's all-in-one fashion/beauty/travel/lifestyle blog, Wonderful You, for all things bright and beautiful. No matter which category you browse, there's something inspirational to look at and, if we're honest, we truly can't take our eyes off the travel posts. We're just gaga for the gorgeous photos of mountain ranges and cobblestone streets, and we're crossing our fingers that she captures some photos like this during her stay in Gatlinburg![/caption]
[caption id="attachment_21418" align="alignleft" ]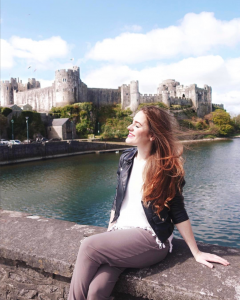 When we finally tore ourselves away from Wonderful You, we were happy to find even more jaw-dropping photos on Sabina Trojanova's blog, Girl vs Globe. She's travelled the world over to capture every geographical wonder, regional fashion statement, and most interesting cuisine possible, and she was nice enough to share about it all here. And it's not just been there, done that posts – her entries are filled with delicious recipes, inspirations and exercises for personal growth, and travel tips for the budget-conscious.[/caption]
[caption id="attachment_21422" align="alignleft" ]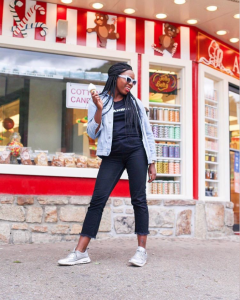 Whether you only have a few hours between flights in exotic territory, or you're planning to spend a few days in a foreign destination, fashionable foodie Kristabel of  I Want You to Know offers the perfect guide for you. Beyond travel tips, Kristabel also offers thoughts on mindfulness, interior decorating ideas, and even some posts on DIY activities. This blog is a rainy day essential.[/caption]
[caption id="attachment_21421" align="alignleft" ]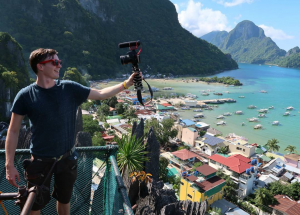 Finally, we come to Jordan Sims – the only guy in this gaggle of lifestyle bloggers quit his day job just three years ago, sold his possessions, and began traveling the world. From this adventure sprung a mission to inspire others to discover the beauty of boundless, never-ending travel. Lucky for us, the Smokies are pretty boundless all on their own, so we don't have to go far for expansive natural beauty.[/caption]
Feeling restless? Looking through photo albums? Thinking about your bucket list? Make sure to check out our visitors' websites and follow their social channels. They may have posted about one of your favorite Gatlinburg spots!