Plan a trip to Gatlinburg this fall to witness the magic of the season for yourself. See why USA Today voted this charming town #1 in 2023 for the "Best Place to Visit in the Fall."
Learn More
Get Your Free Vacation Guide
With all there is to see and do in Gatlinburg, you'll be thankful to have this informative guide to help make your Gatlinburg vacation better than ever!
Request a Free Guide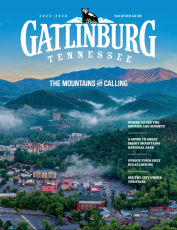 Don't Miss These Upcoming Events
GSMNP Parking Tags
Valid parking tags are required on any vehicles parking longer than 15 minutes in the Great Smoky Mountains National Park. Rates are $5 for a daily tag, $15 for a weekly tag, and $40 for an annual tag.
Learn More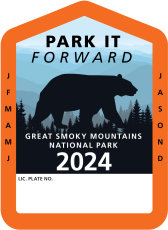 Latest Blog Posts
Get the inside knowledge about all things Gatlinburg.
There's no denying the magic of the mountains in fall. Kaleidoscope tree canopies, seasonal flavors and crisp autumn air conspire to cast a spell on us all. The good news is this bewitching season offers many convenient opportunities to engage every guest. Get...
Read More
Fall is here and there's no better place to be than in Gatlinburg for the changing colors of the leaves. Surrounded by Great Smoky Mountains National Park, a stroll through downtown Gatlinburg is the perfect segue to fall leaf-peeping pleasure. No need to leave...
Read More
Share your mountain memories
#Gatlinburg